One University of Nebraska student spotted a rather well-known face in a poster advertising his university - none other than Star Wars actor John Boyega.
Posting on Imgur, the student said they were "rather surprised" to see Finn from Star Wars appearing around his campus.
And, it's most definitely him - Chris Schmidt, the photographer behind the photo shoot posted a note on his Facebook page confirming the actor's humble beginnings.
And, if you're wondering what a young(er) Boyega would do with his photoshoot earnings..
Annnnd they were Air Force 1s.
Your trainer game is strong, John Boyega.
(H/T to Mashable for pointing out this little gem)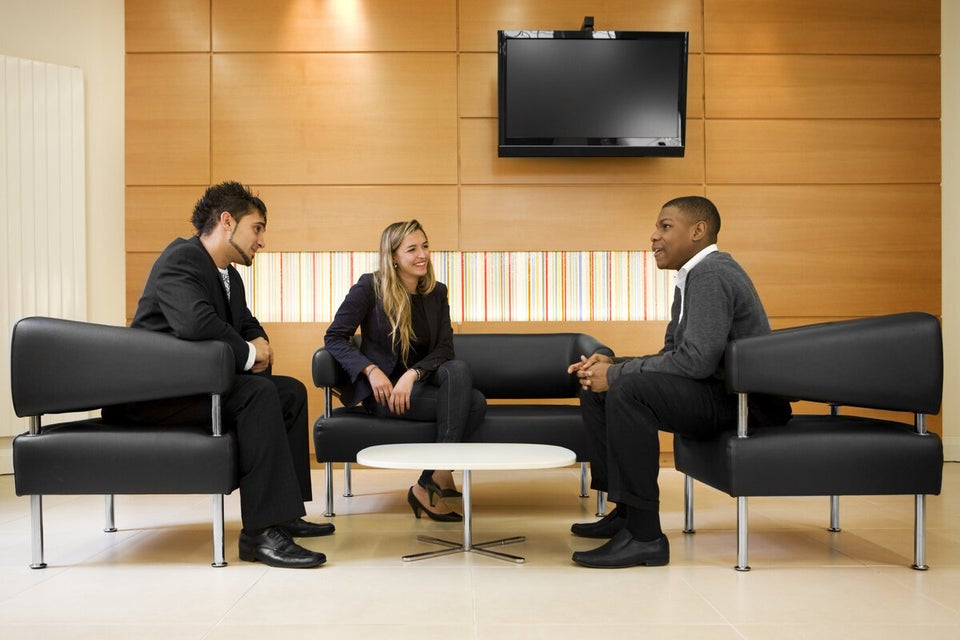 John Boyega in a university stock shoot