Earlier this week, Kristina told her 'CBB' housemates that she's three months pregnant, however Abby, who has twin daughters with Ben, has now said that she had no idea her ex's partner was expecting.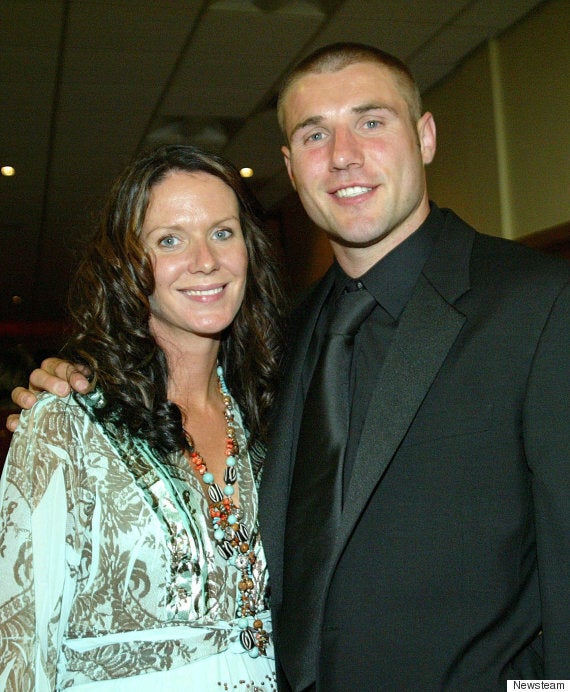 Ben and Abby married in 2003
Ben and Abby's split was far from amicable, and last year, Abby gave an interview in which she described the last two years as "hell".
Ben and Kristina were partnered together on the 2013 series of 'Strictly Come Dancing', and the duo consistently denied reports claiming that they were more than just friends and dance partners.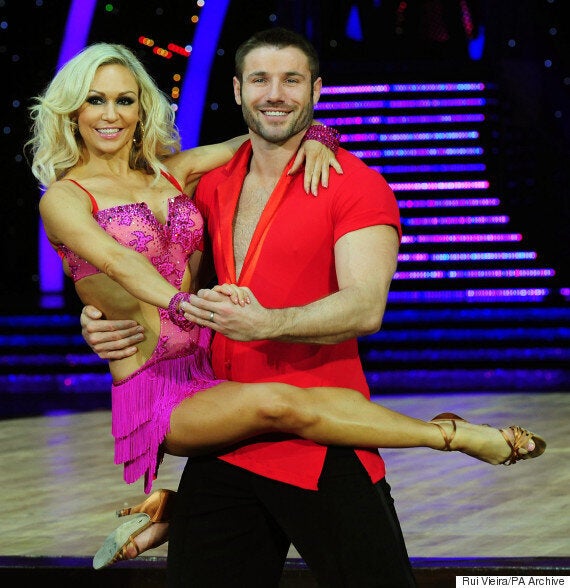 Kristina and Ben met on 'Strictly'
"I don't know why I am always attacked. I am a hardworking, self-made person. I support five people in my family in Russia.
"It is such double standards."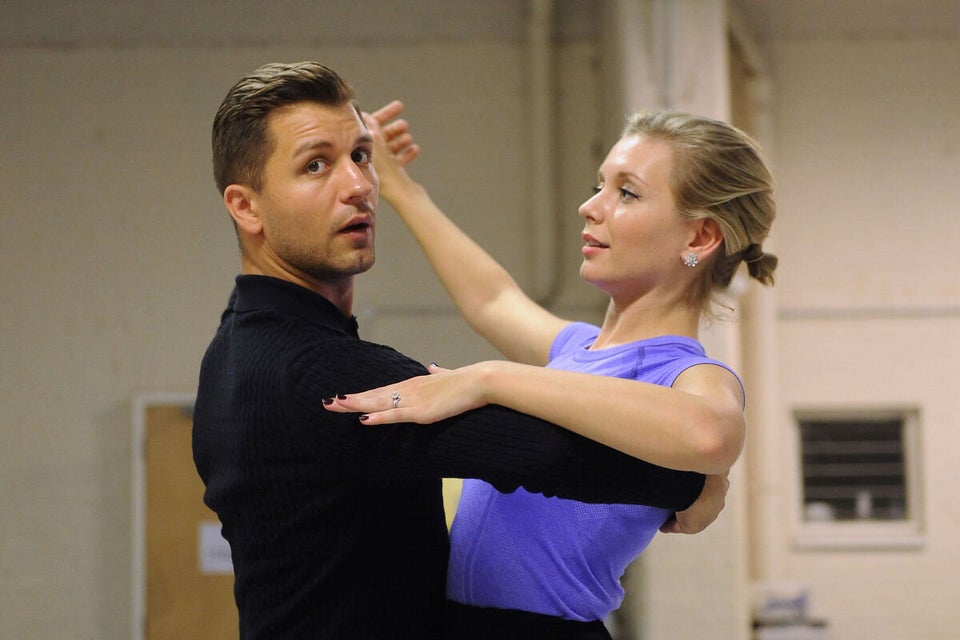 'Strictly' Curse Victims