Ben Cohen's estranged wife Abby has spoken out following Kristina Rihanoff's 'CBB' pregnancy announcement, stating that the news was a "shock".
READ MORE:
Earlier this week, Kristina told her 'CBB' housemates that she's three months pregnant, however Abby, who has twin daughters with Ben, has now said that she had no idea her ex's partner was expecting.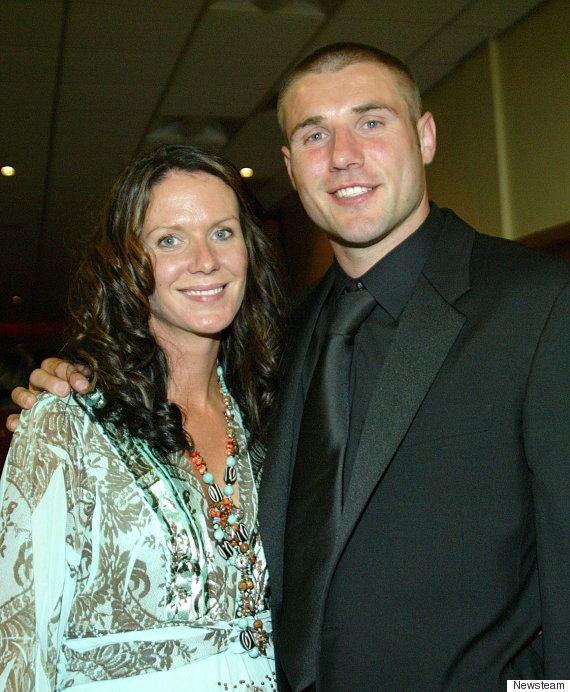 Ben and Abby married in 2003
She tells the Mirror: "This news has come as a shock to us all. Please respect mine and my children's privacy at this time."
Ben and Abby's split was far from amicable, and last year, Abby gave an interview in which she described the last two years as "hell".
Ben and Kristina were partnered together on the 2013 series of 'Strictly Come Dancing', and the duo consistently denied reports claiming that they were more than just friends and dance partners.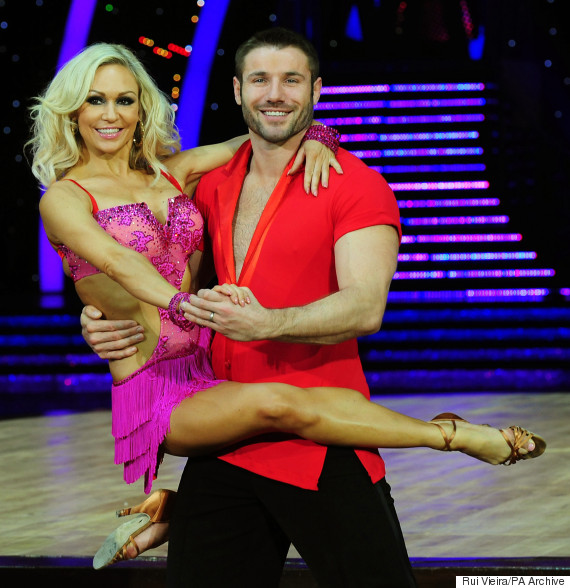 Kristina and Ben met on 'Strictly'
Nevertheless, Ben's marriage split was announced a year later, and shortly after, he went public with his relationship with the pro dancer.
Kristina has defended the relationship on a number of occasions, and slammed Twitter users who branded her a "homewrecker" last July, stating: "He left his wife a year ago. Recently we started dating but we're allowed to see each other as two single people.
"I don't know why I am always attacked. I am a hardworking, self-made person. I support five people in my family in Russia.
"It is such double standards."
LIKE US ON FACEBOOK | FOLLOW US ON TWITTER