The actor will arrive on-screen in mid-February, and the actor, who previously starred in 'Coronation Street', has shared his excitement ahead of his 'Emmerdale' debut.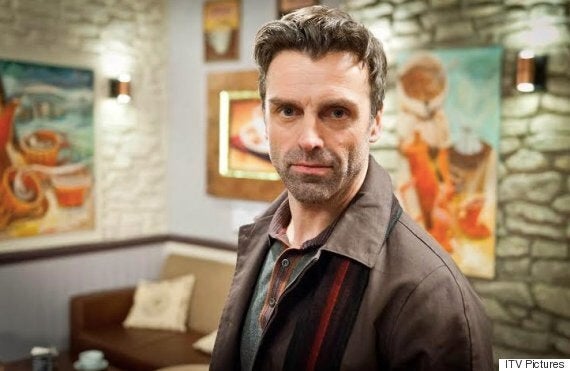 "I am thrilled to be joining 'Emmerdale'," he states. "It's a great opportunity to be offered the chance to create a new character in one of TV's most popular shows and I'm very excited to be working with such an outstanding cast and team."
Jonathan's yet another star to switch soaps, and TV fans will recognise him from a number of shows, including 'Corrie', in which he played Joe Carter.
While Paddy knows Tess is married, he's never anticipated that her husband would arrive in the Dales.
Catch up on all the latest soap news and spoilers here.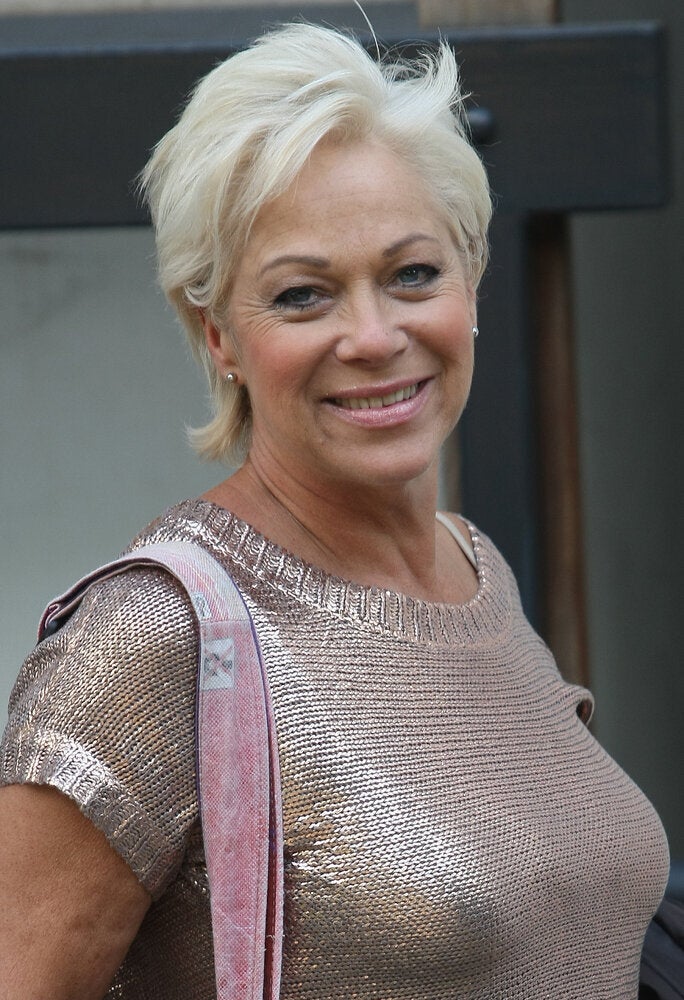 Stars Who've Switched Soaps