Alex Jones has revealed the first snap from her wedding, after getting hitched to partner Charlie Thomson on New Year's Eve.
The couple tied the knot at Cardiff Castle, and they've now opened up about the wedding, in an interview which accompanies a Hello! Magazine cover shoot.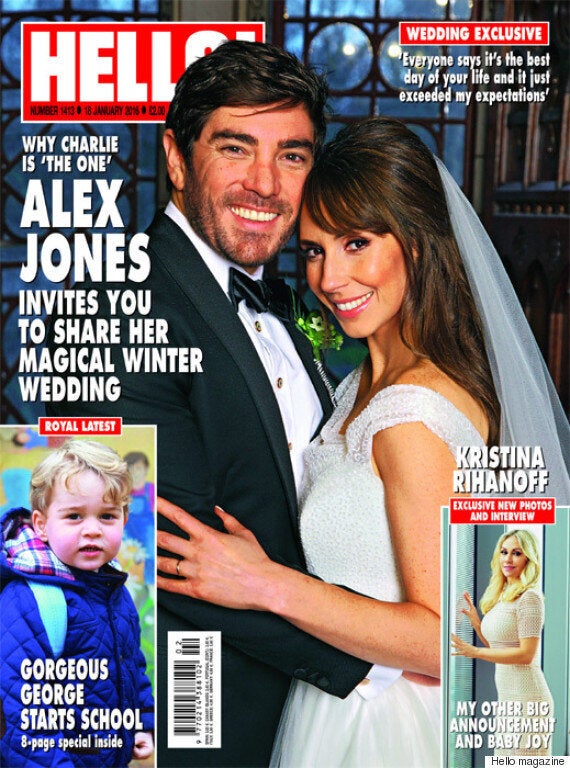 Alex reveals how she felt on the day, telling the mag:"'It was spectacular. Everyone says it's the best day of your life and it just exceeded my expectations. I enjoyed every single second.
"I'd told myself not to let it pass in a blur, because it really is quite overwhelming and nerve-racking. But I really did love it, seeing all my friends' faces.
"And then once I held hands with Charlie, I thought, 'We're right'."
Alex announced her engagement in February 2015, during an episode of 'The One Show'.
Shortly after Alex shared the happy news, the show's team posted a snap of the couple, with the cast and crew, on Facebook, alongside the caption: "Love is certainly in the air in 'The One Show' studio.
"Huge congratulations Alex on your engagement to Charlie Thomson. We are over the moon for you both and wish you every ounce of happiness."
Read Alex and Charlie's full interview in the latest issue of Hello! magazine.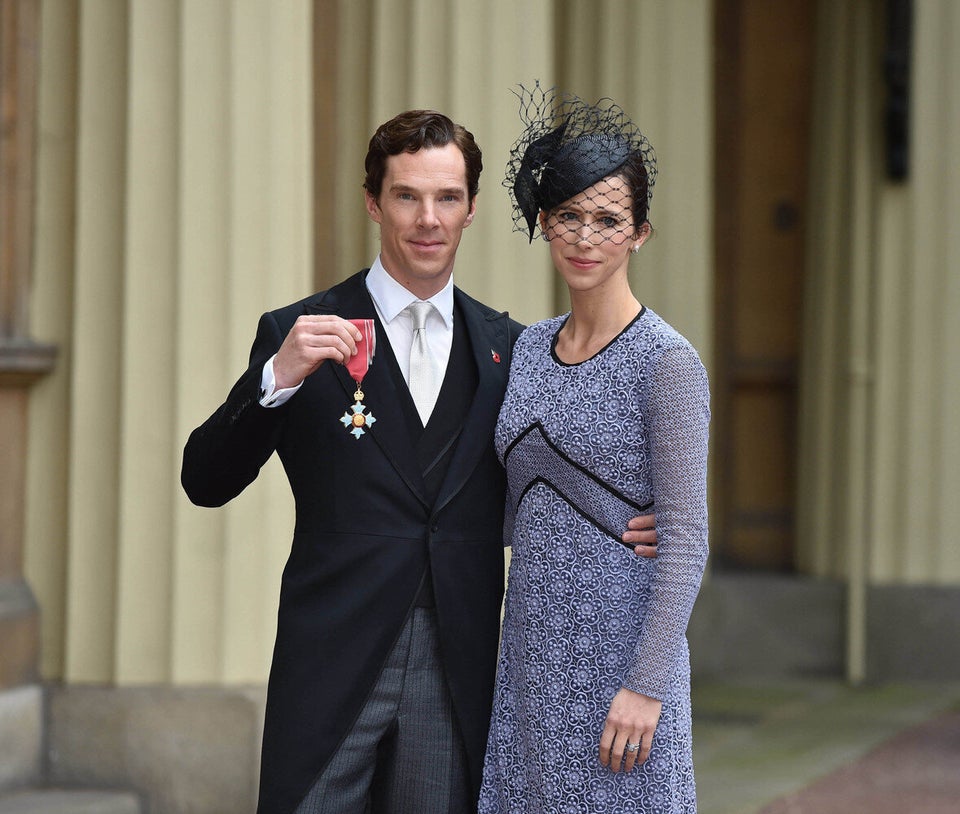 Celebrity Weddings 2015
Popular in the Community