As Britain First ramps up its campaign against Anjem Choudary by visiting the Muslim cleric at his home, distinct similarities between the two cast their relationship in new light.
The group's leaders attended Choudary's house in east London over the weekend, with a video of their encounter since being viewed hundreds of thousands of times on Facebook. View the clip above.
Extremist Choudary, who had his trial for allegedly inciting support for the so-called Islamic State postponed by two months, is seen slamming the door in Deputy Leader Jayda Fransen's face as she hurls abuse through the window panes.
But the far-right hate group and the Muslim cleric might not actually be all that dissimilar, a point not lost on the founder of Britain First, Jim Dowson, who claimed in 2014: "I think they're [Britain First] becoming as much a problem as Anjem Choudary who they claim to oppose. They are just as bad as each other."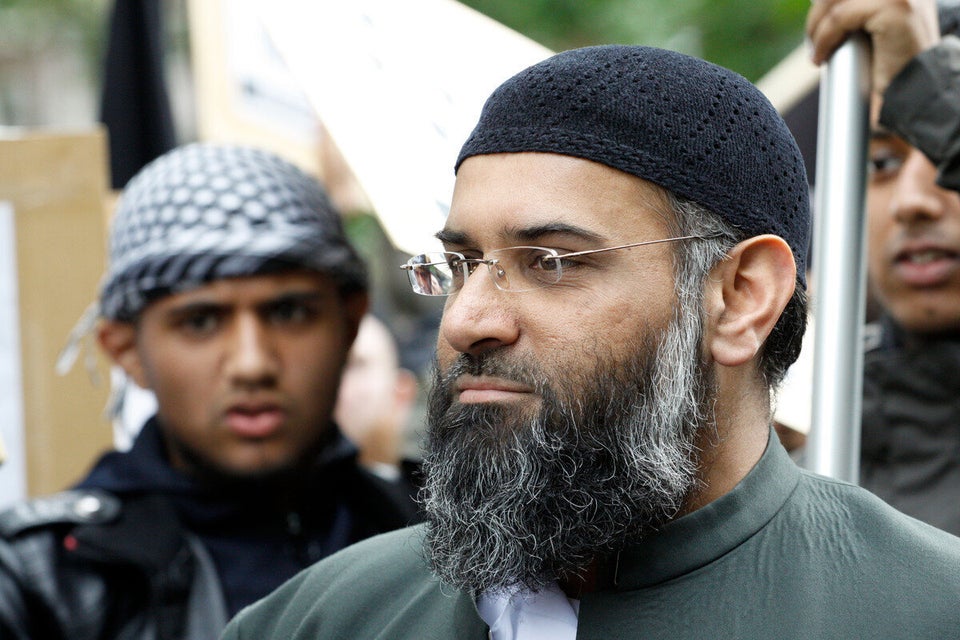 Britain First and Anjem Choudary