While Monday night's episode was airing on Channel 5, model Sam Reece posted a message to his Twitter followers, revealing that he would no longer be backing Stephanie, also strongly hinting that he had severed ties with the 'CBB' star.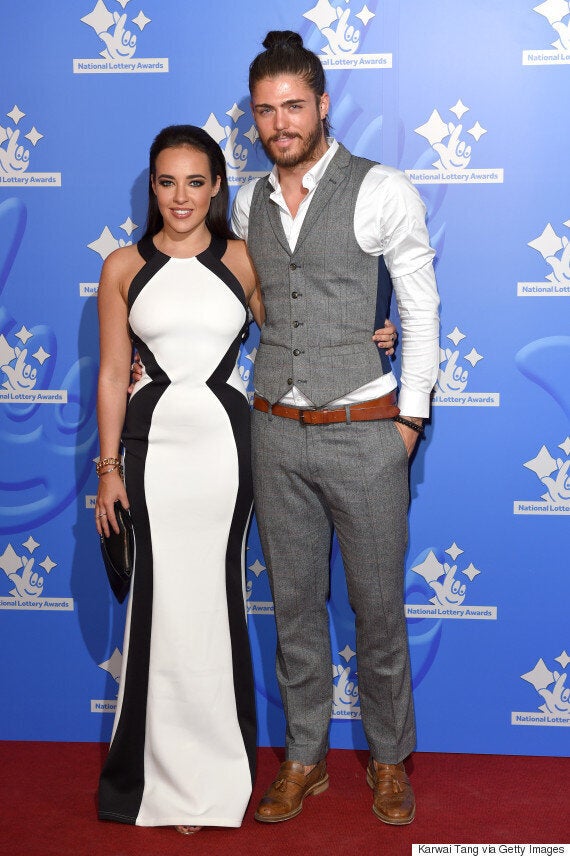 He wrote: "I will no longer be supporting Stephanie Davis. Thanks for all your support and love you have given me!"
Stephanie and Jeremy have been shown growing close in the past few days, and it hasn't gone unnoticed by their housemates, with David Gest joking about how close they'd grown in Monday's episode, reducing the former 'Hollyoaks' actress to tears.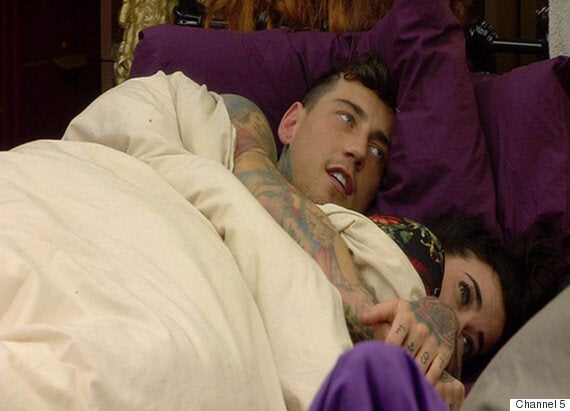 Stephanie and Jeremy share a bed in the 'CBB' house
She was later shown crying in the Diary Room, telling Big Brother she was worried about what her growing closeness with Jeremy could be doing to her relationship in the outside world.
Getting emotional, she explained: "I want Sam. I love him so much... I don't want him to feel mugged off on the outside, because I know that Jeremy likes me. But he's my best friend and I couldn't be without him… but I just keep thinking about Sam being sad, even though I've not done anything.
"[Jeremy] keeps looking at me like he's in love with me, but if Justin Bieber got down on knee and proposed to me, I'd say no. I love Sam that much… and I love Justin Bieber."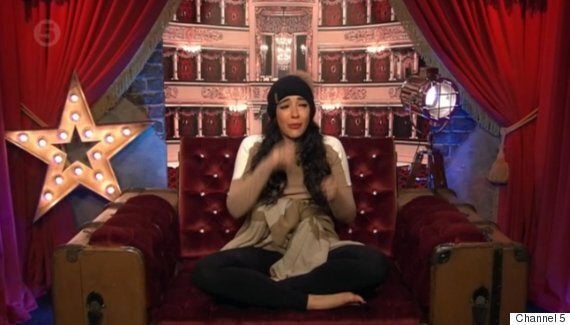 Stephanie gets upset in the Diary Room
Later, Jeremy offered his say, insisting he "doesn't want to look like a homewrecker" on TV, but insisting: "I know if I'm in the house any longer it's gonna get worse... it is more than friends, it's obvious."
Before she went into the 'CBB' house last week, Stephanie said: "When I said goodbye to him, it was like someone died. Even if I go for a poo, we speak to each other – there are no boundaries. I love him to bits, he's been my rock.
"But people go to war, and don't see their family for six months, and don't have a clue what they're up to. At least he can see me on TV – I know he's going to be there at the other side of the door. People go through a lot worse.
"I'm doing this for us – we've got an exciting year coming up together. He desperately just wants people to see why he loves me."
'CBB' continues on Tuesday night, at 9pm on Channel 5.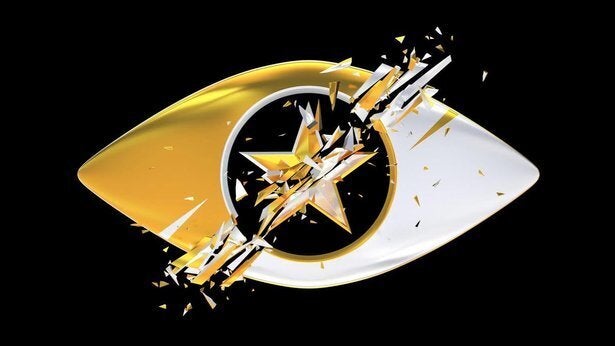 Celebrity Big Brother's Best Bits
Popular in the Community