In a short teaser clip for Tuesday night's episode, Angie was shown in the Diary Room reacting tearfully to the shocking news.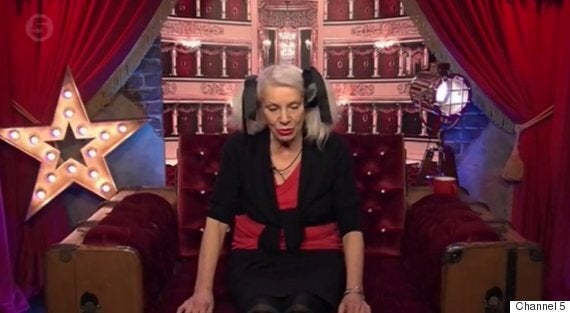 In the short clip, Angie is shown telling producers: "I haven't seen him in so many years, I can't make a big drama out of it… but it just feels like an era has ended with his passing."
Angie was later shown breaking down in front of her fellow housemates, after sharing the news with them.
Referencing his iconic Ziggy Stardust persona, she lamented to David Gest and John Partridge: "The stardust has gone."
'Big Brother' has responded to the backlash pretty quickly, insisting that the clip doesn't actually show Angie learning about David's death, as she was actually told away from the cameras, by her agent.
David died on Sunday at the age of 69, as confirmed by his son, Duncan Jones, from whom Angie is estranged.
The 'Rebel Rebel' singer was married to Angie for 10 years, eventually splitting up in 1980.
His exit came after complaining for the past few days of feeling claustrophobic.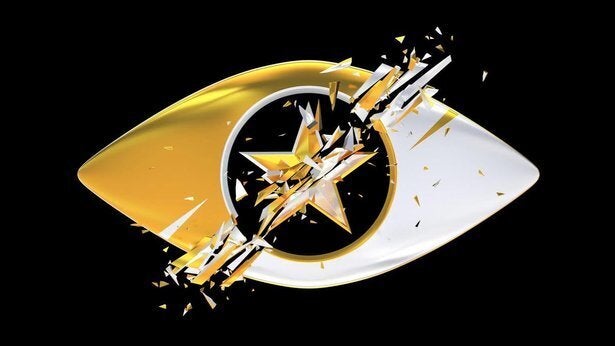 Celebrity Big Brother's Best Bits
Popular in the Community