As David Bowie fans around the world mourn the loss of one of the music world's greatest visionaries, a number of vintage clips and videos have been published online, making things a little easier to bear.
The team behind Glastonbury are one of the many groups paying tribute to Bowie, and they've shared a vintage video of his 2000 performance at Worthy Farm online.
The star performed a typically fantastic setlist at the event, delightedly thanking fans for attending as he recounted tales from Glastonbury festivals gone by, before belting out this hit, 'Heroes'.
Watch his performance of 'Heroes' at Glastonbury above…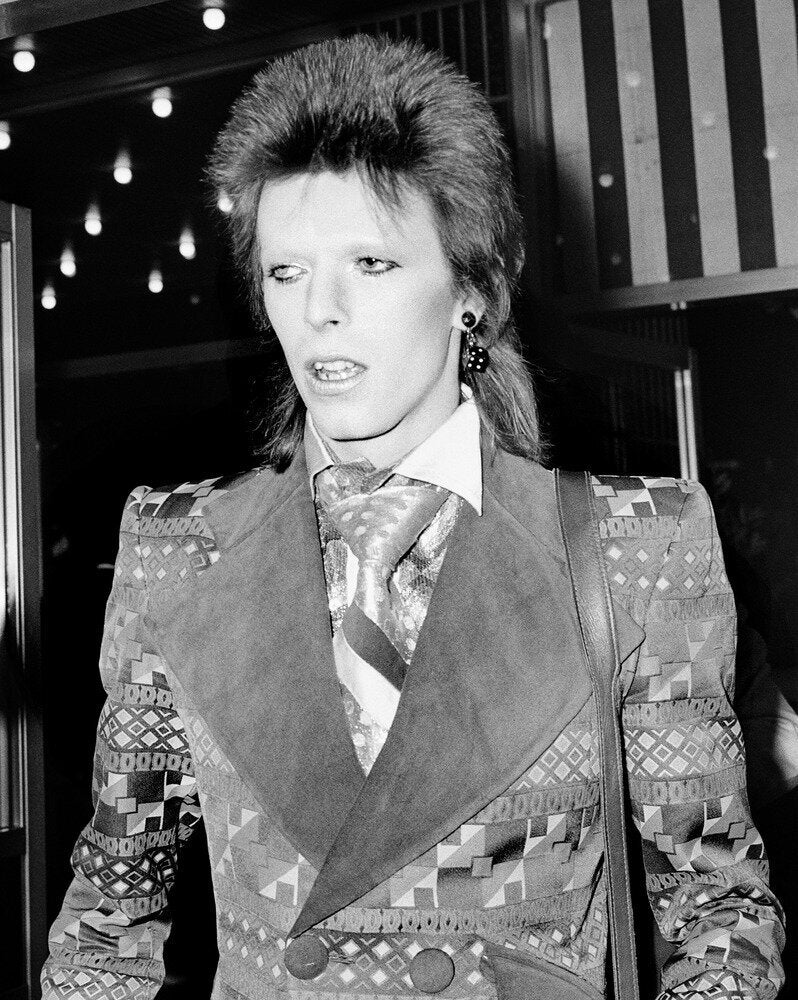 David Bowie