Kristina Rihanoff has admitted she was "surprised" to learn that she and boyfriend Ben Cohen were expecting their first child together.
She tells the mag: "It was a surprise but I am obviously delighted. My mother was with me over Christmas and when we found out she put her arms around me and she cried with joy.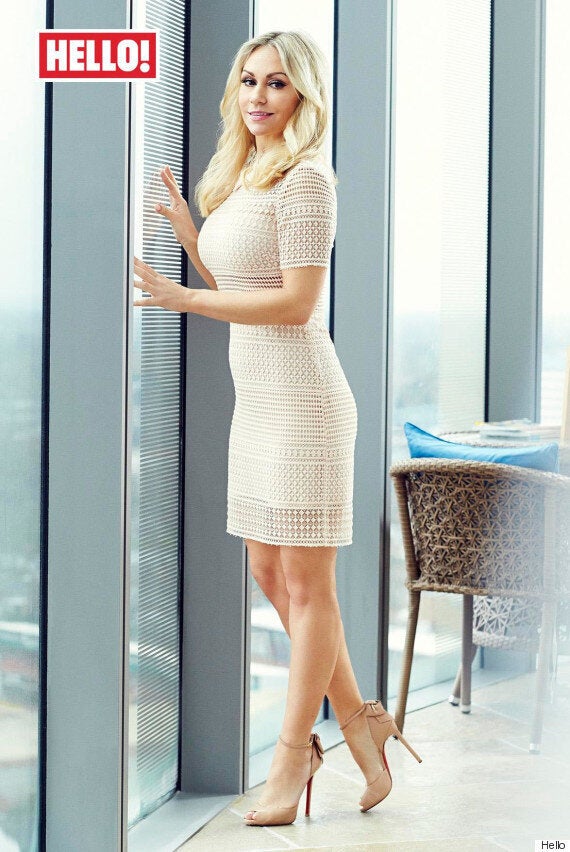 Kristina Rihanoff, in this week's Hello! magazine
"It is her lifelong dream for me to have a child and it was lovely to see her so happy."
Kristina also discussed her "bittersweet" departure from 'Strictly', after bowing out of the show at the end of the current series, where she was partnered with Daniel O'Donnell, who was the fourth star to be eliminated.
She adds: "I was on 'Strictly' for eight years and I always loved the dancing side of it, but I feel relieved because I wasn't happy towards the end.
"I'm also sad because I'm going to miss everyone. I will always be grateful for the fantastic opportunity that 'Strictly' gave me to be part of such a brilliant show."
Kristina broke the news of her pregnancy to her 'CBB' housemates on Thursday night, who were all quick to congratulate her on her exciting announcement.
Read Kristina's full interview in the new issue of Hello! magazine, on sale now.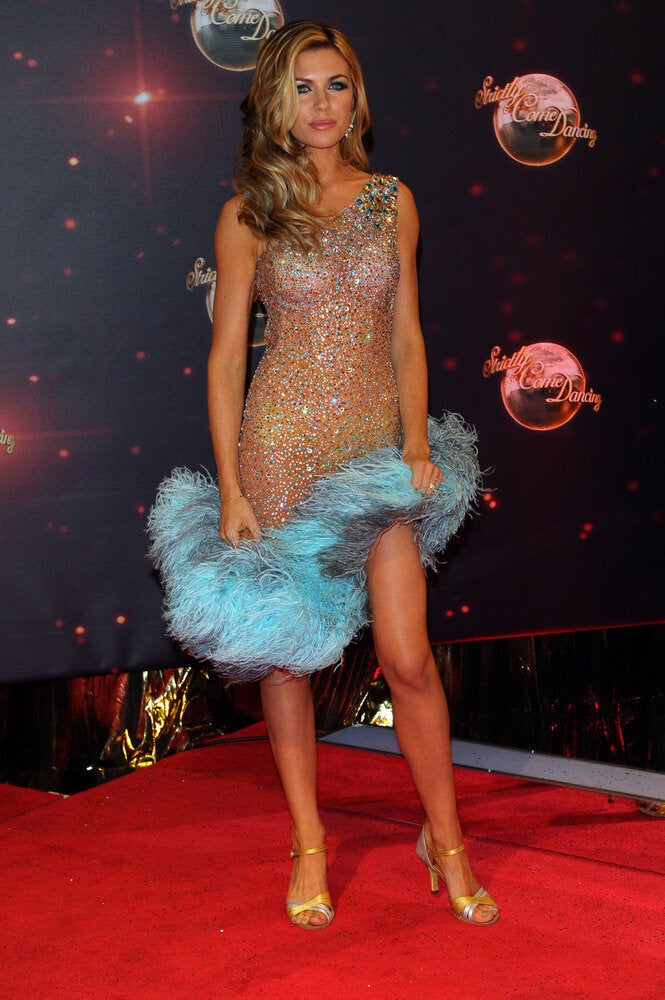 Sexiest Ever 'Strictly Come Dancing' Stars