A desperate search to find those with rare A negative (A-) blood has secured six additional units after a British gap year graduate was left needing a transfusion following a horrific moped crash in Thailand.
Lucy Hill was traveling with friends when she collided with a car on Saturday afternoon, just six days after arriving in the country on the trip of a lifetime.
The 21-year-old from Bury, Greater Manchester, suffered critical injuries in the smash which caused extensive loss of blood.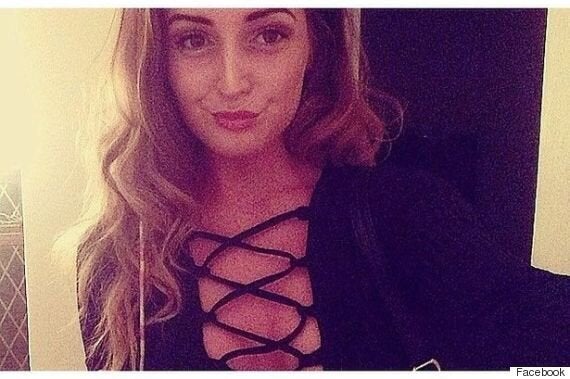 Lucy Hill was on a trip of a lifetime in Thailand when the crash occurred
She was quickly rushed to Rajavej Hospital in Chiang Mai, a city in the north-west of the country, where she received emergency medical treatment and a blood transfusion.
However supplies in Lucy's type are now running short with supplies of A negative in particular currently low throughout Thailand, prompting a blood drive at the city's Maharaja Nakorn hospital. She remains in a critical condition.
The Leeds Beckett University student set off through Thailand after graduating with a degree in Physical Education last year.
Lucy's mum Alison has flown to be by her daughter's bedside, while her friends continue to appeal for blood donors.
Lucy's dad Phil told the Manchester Evening News: "We were told a car collided with the moped, the driver was travelling on the wrong side of the road and knocked her off her moped.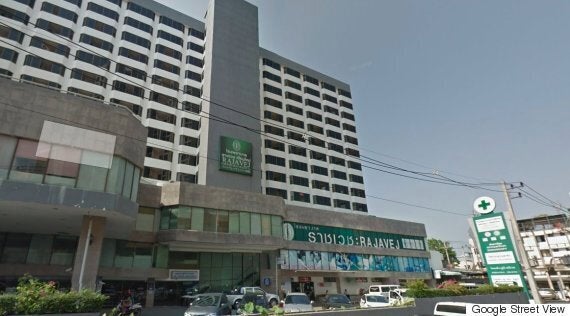 Lucy remains at Rajavej Hospital in Chiang Mai
"She is in a bit of a mess. It is early days to see how she progresses, we don't know how serious it is.
"Yesterday morning I was nearly physically sick when I found out. It was very upsetting. We were running around yesterday trying to find flights.
"It is my daughter, you would do anything for your own child. We want her to be well. As soon as she gets home the better, not knowing is hard."
If you know someone traveling in Thailand who may be A negative and be able to help, ask them to contact Lucy's friends and family on +61 484346507, or to attend Maharaja Nakorn Hospital, Chiang Mai.