Gifts given at baby showers usually help mums-to-be prepare for their arrival with babygros, wet wipes and a shed load of nappies.
But this new invention could be the most practical way to prepare a parent-to-be for the early days - a "musical" greeting card that plays a newborn's cries for three hours.
The cries don't stop unless the battery dies (or someone manages to destroy it).
And to make matters worse, each time you press the sound button in the card during the three hours, the cries just get louder.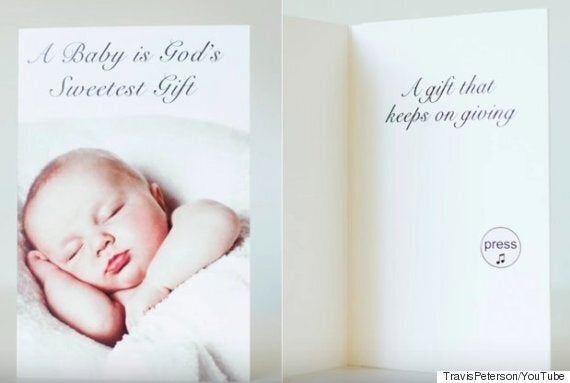 The card won't stop playing newborn cries for three hours
The card is one of several prank cards created by Travis and Nick Peterson the founders of Joker Greetings.
It's described on the company's website as the "perfect way to welcome soon-to-be parents to the joys of parenthood with the soothing sounds of incessant crying."
The card, originally launched on Kickstarter, has "the gift that keeps on giving" written inside.
Travis, who has a three-year-old and another baby on the way, said his own life experience influenced the design of this particular card.
"It's just really funny and it's a card that people actually remember."
Priced at £7.50 ($11) the card will be available for preorder from March. It has not yet been confirmed whether they ship to the UK.
Luckily, the card arrives in "safe mode" so gift givers can write in the card before removing the pull-off tab that enables the sound when activated.
Nothing says welcome to parenthood more than that.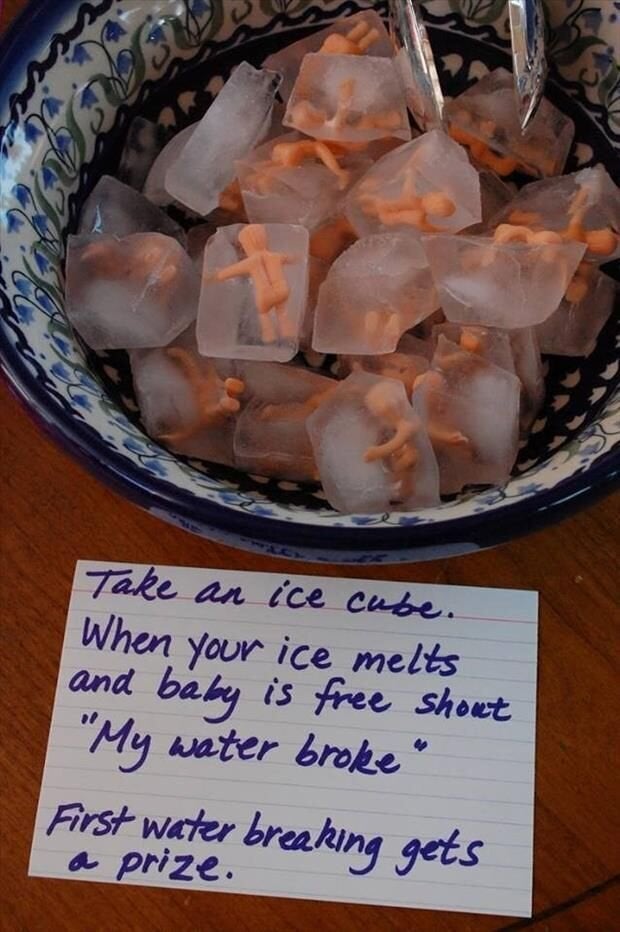 Most Ridiculous Baby Shower Games
Related