In a short teaser clip for Tuesday (12 January) night's episode, Angie was seen in the Diary Room reacting very tearfully to the news that David had died after an 18-month battle with cancer.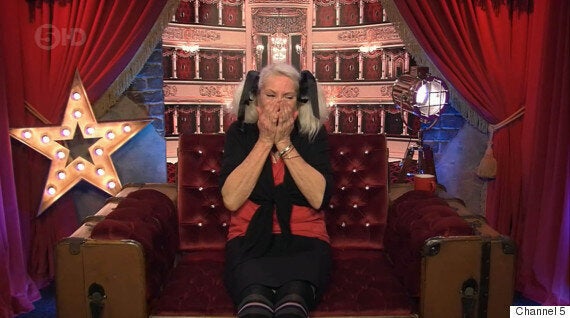 Angie Bowie reacted to David Bowie's death in the Diary Room
However, bosses have now insisted this was actually the case, as they issued a short statement via their Twitter page to address the controversy.
The tweet read: "For those asking – Angie was told the tragic news about David Bowie off camera by her agent, then spoke to BB about it in the Diary Room."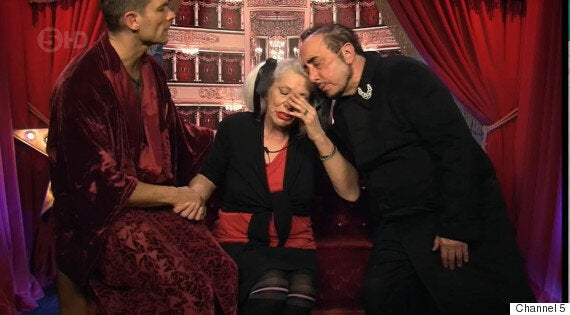 Angie was comforted by her fellow housemates
A 'Celebrity Big Brother' spokesperson said that the decision was "entirely her choice" and that she "has been given the option to leave at any time if she changes her mind".
"Appropriate support will be available to Angie at any time if needed," they added.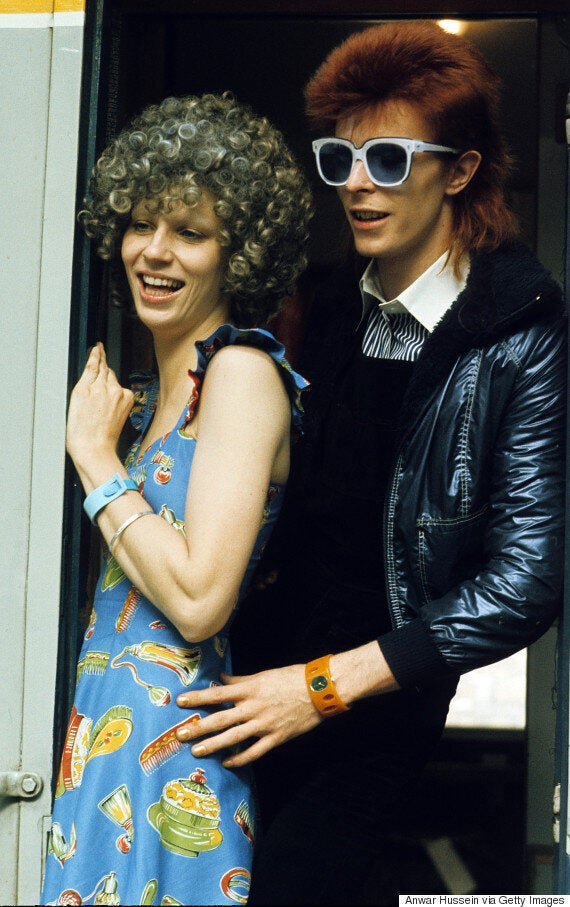 David and Angie were married for nine years until divorcing in 1980
Speaking about David's death in the Diary Room, Angie broke down in tears, saying: "I haven't seen him in so many years, I can't make a big drama out of it… but it just feels like an era has ended with his passing."
'Celebrity Big Brother' continues tonight at 9pm on Channel 5.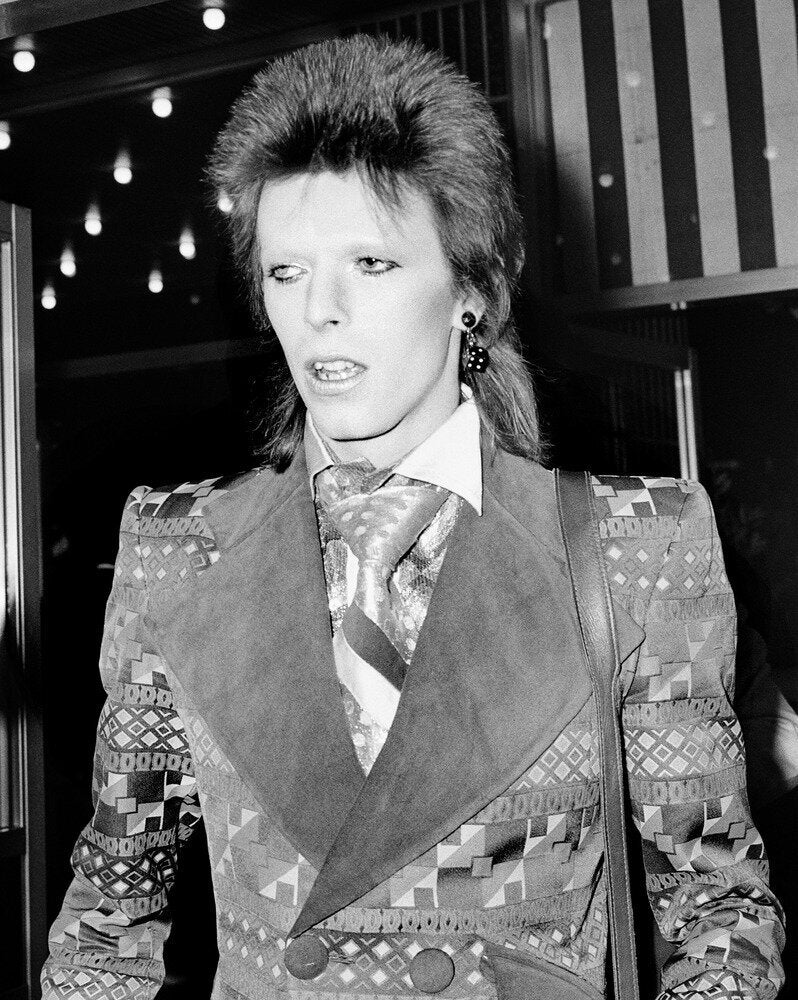 David Bowie