David Bowie's widow Iman Abdulmajid has paid tribute to her late husband in a series of touching messages on Twitter.
The tweets were posted in the days before the world learned that the 'Changes' singer had died from cancer at his home in New York at the age of 69.
In the first post, which appeared on Saturday, the 60-year-old former model shared an image that read: "Sometimes you will never know the true value of a moment until it becomes a memory."
Another followed on the day of the music legend's death, which simply read: "The struggle is real, but so is God."
Apart from the messages on Twitter, Iman has not commented publicly since the death of her husband.
The Somali-born model married the star almost 24 years ago in a romantic ceremony in Tuscany, on 24 April, 1992.
They have one daughter, 15-year-old Alexandria Zahra, known as Lexi.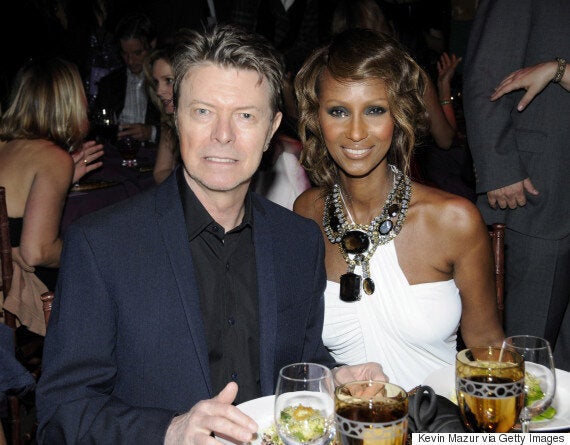 Before getting hitched to Iman, Bowie had been married to current 'Celebrity Big Brother' star Angie Bowie, from 1970 to 1980.
In an interview with Harper's Bazaar magazine in 2010, Iman opened up about her relationship with her husband, admitting that she still fancied him.
"David doesn't fight," she told the mag. "He is English, so he just stays quiet. I'm the screamer.
"Then he always makes me laugh. It's like cabaret.
"I keep him entertained too. I still fancy him - totally - after all these years."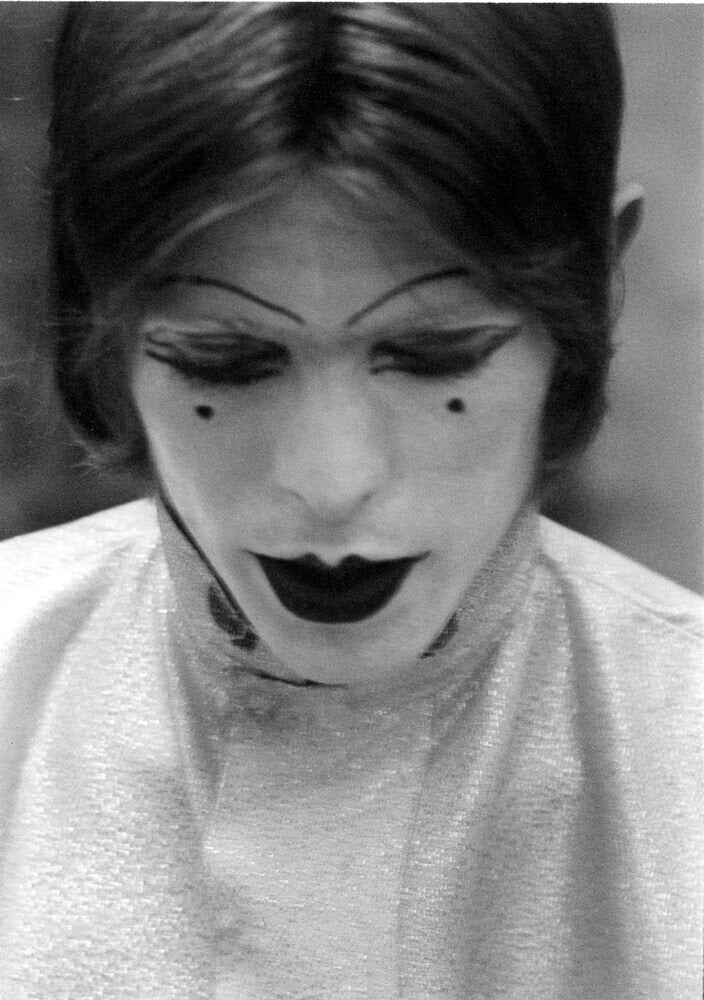 David Bowie's Personas Through The Years (SLIDESHOW)
Popular in the Community