This is the AirMule and despite looking like the world's first flying tank this is actually a two-person autonomous drone ambulance.
Built by Urban Aeronautics, an Israeli company that specialises in vertical take-off aircraft, the AirMule is an entirely autonomous single-engined 'drone' that can fly for 30 miles and carry over 1000pounds in people or cargo.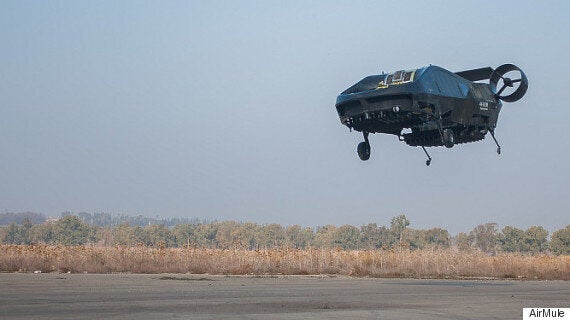 It's not just a film prop either, Urban Aeronautics successfully tested the drone at the end of last month achieving a completely untethered flight time of 2.5 minutes.
That's just the start though, the official figures for this flying brick are much more impressive, it can fly at a ceiling of 18,000 feet and can reach speeds of up to 110mph.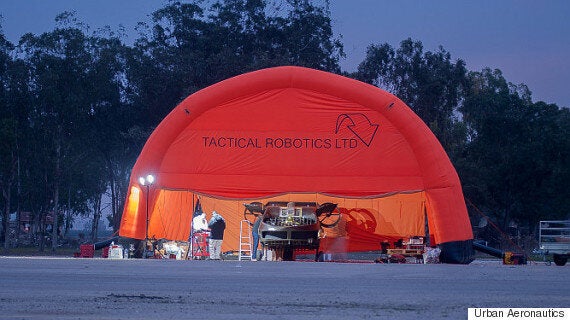 There are other advantages of creating a giant drone as well, for starters the AirMule is much quieter than a conventional helicopter, it's also a lot more stealthy in shape.
The Mule is also sturdy, with Urban Aeronautics claiming that it can withstand severe winds of up to 40 knots.