Unfortunately, Tiffany got the wrong end of the stick, thinking housemate David Gest - who had been feeling unwell - had died instead, with chaos quickly ensuing.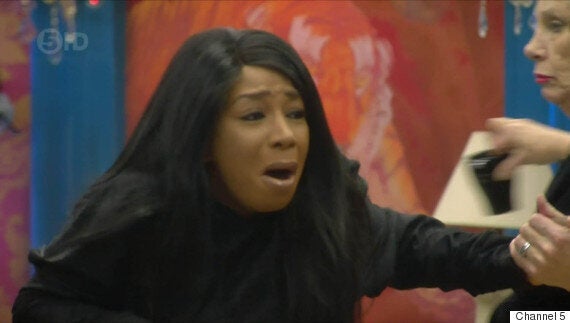 Speaking on Wednesday's 'This Morning', he said: "A lot of people were saying on Twitter that it was distasteful for them to show this. But with all due respect, what happened is terrible news when anyone dies.
"That was, as you've now seen, the whole day in that house... there would have been nothing to show."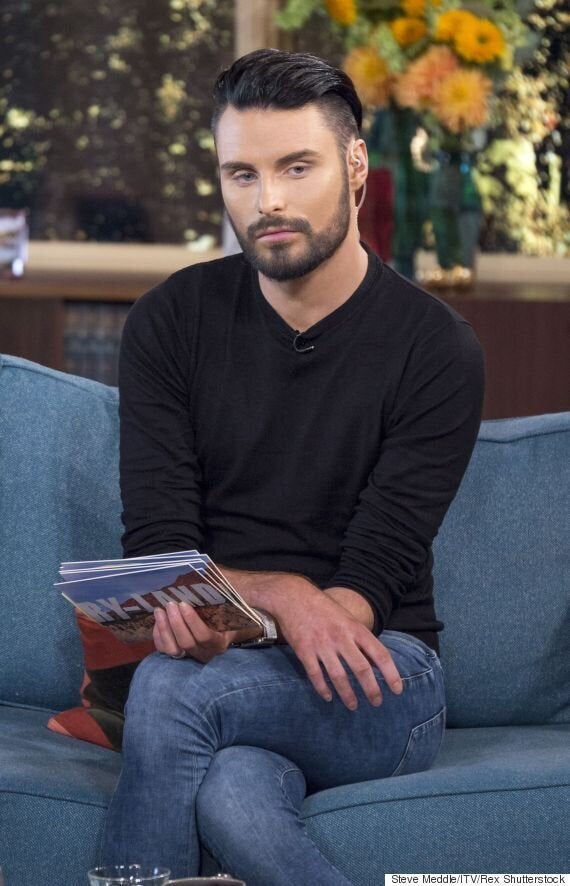 Host Phillip Schofield agreed, claiming that 'CBB' shows "the lives of people who have been thrown together and their days within that house", and Rylan added: "If you're that outraged all we can do is apologise, but at the same time it is a reality show."
'CBB' continues on Wednesday night, at 9pm on Channel 5.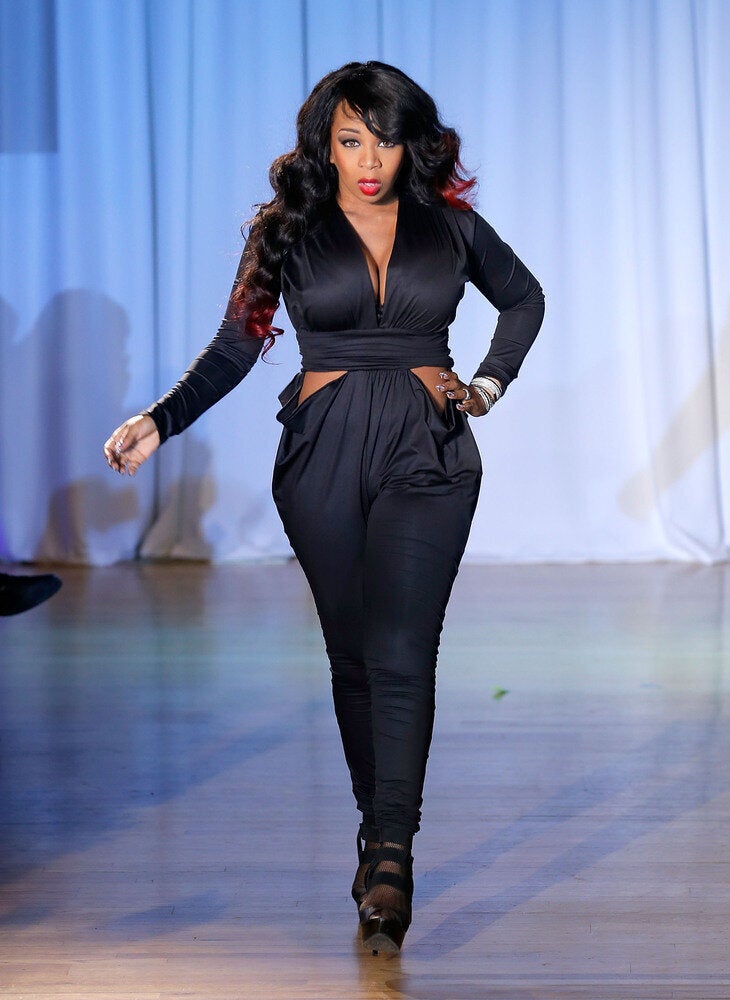 'Celebrity Big Brother' Housemate Tiffany Pollard: 9 Facts In 90 Seconds
Popular in the Community