The presenter, who already hosts a revived version of Cilla's classic show 'Surprise Surprise', is set to front a pilot called 'Meet The Parents' for ITV, according to The Sun.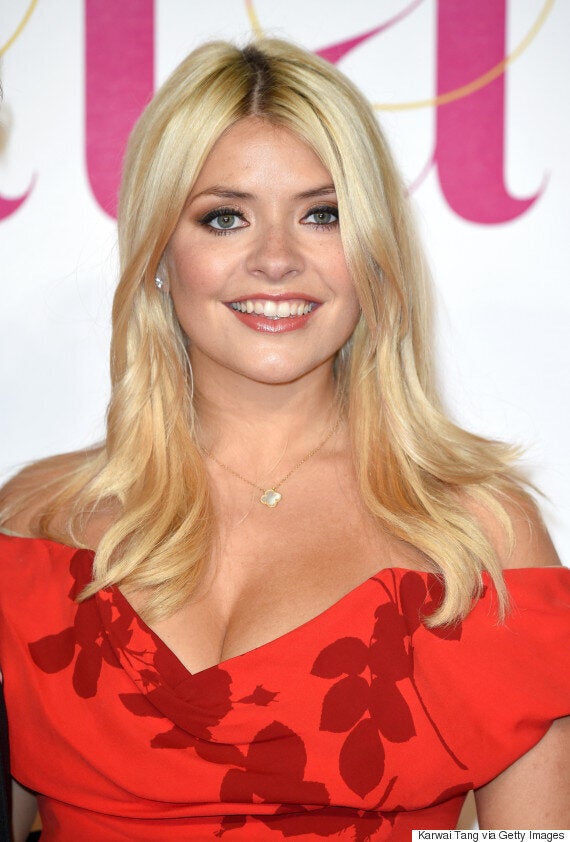 The show will see mums and dads picking potential suitors for their sons and daughters, and it being touted as the new 'Blind Date', which Cilla presented from 1985 to 2003.
"The show is still in its early stages and has not yet been commissioned, but everyone agrees it's a great format."
Holly will shoot the pilot next month before bosses decide whether or not to order a full series of the show.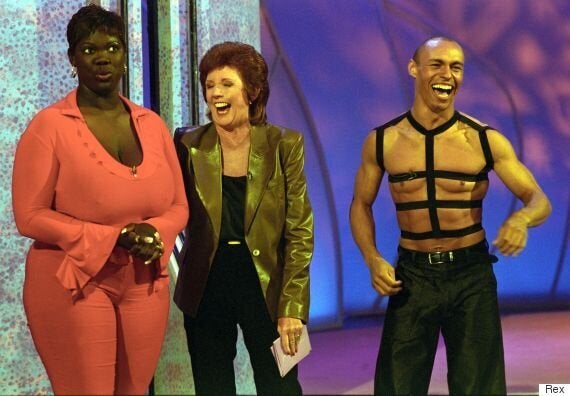 Cilla on 'Blind Date' in 2002
The mum-of-three previously had the backing of Cilla to present a revamped version of 'Blind Date'.
Speaking in 2013, the late star said on 'This Morning': "Holly works ever so hard, and I used to do 28 shows a year, but look I'm 70 and I think I've had my time. You should do it!"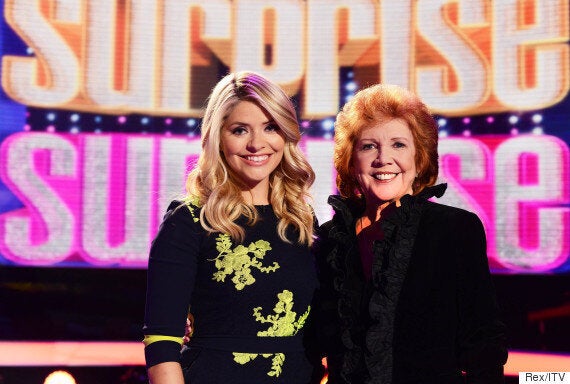 Holly also took over from Cilla on 'Surprise Surprise'
Holly admitted she would be keen on taking over the reins of the show, adding: "Well… it is an amazing show… I used to love it very much."
The 'Celebrity Juice' star also already has experience in the match-making department, having presented a revived version of Davina McCall's dating show 'Streetmate' for ITV2 in 2007, before hosting 'Holly And Fearne Go Dating' with best pal Fearne Cotton.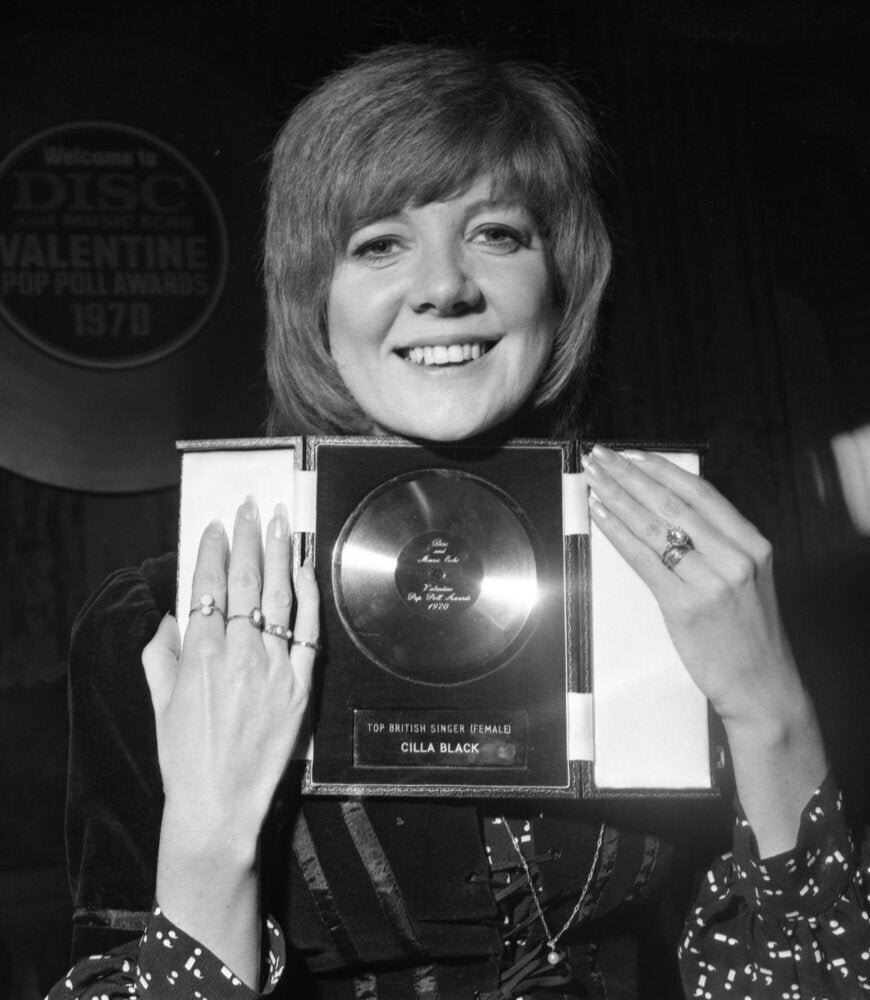 Cilla Black's Life In Pictures