Alan Rickman has died at the age of 69, it has been announced.
The British actor had been suffering from cancer, his family confirmed on Thursday.
A family statement said: "The actor and director Alan Rickman has died from cancer at the age of 69. He was surrounded by family and friends."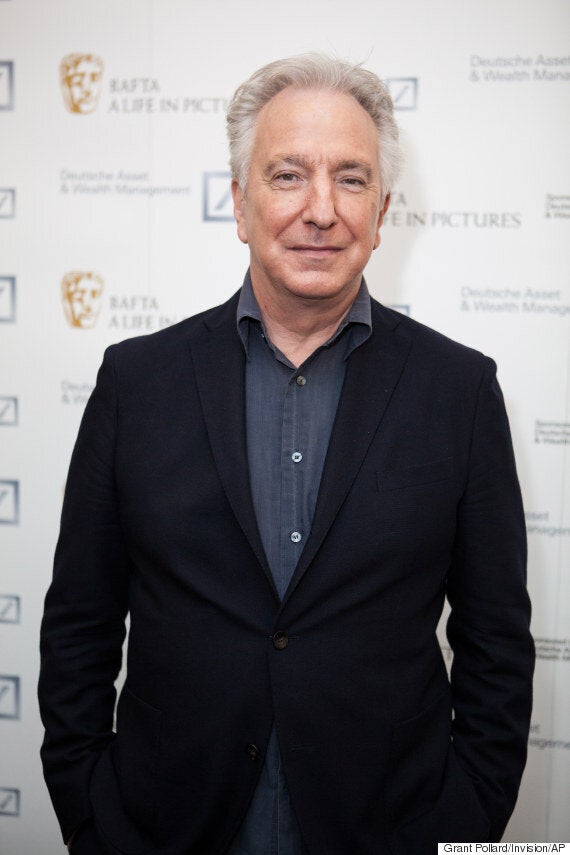 The star was most recently best known for his role as Professor Snape in the 'Harry Potter' franchise, which introduced him to a new generation of fans.
But it was his role playing the villain Hans Gruber in 'Die Hard' opposite Bruce Willis in 1988, which launched his global big screen career.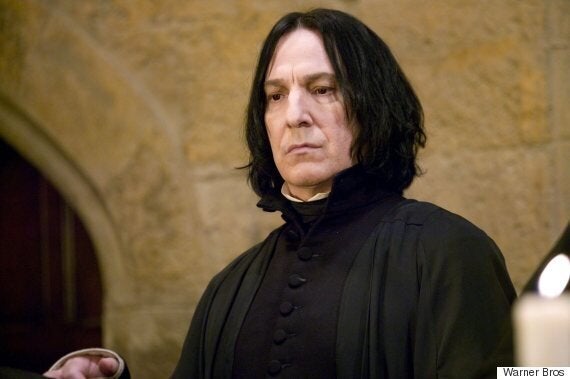 Alan won millions of fans for his role in the 'Harry Potter' movies
Other roles in hugely successful films followed, including a Bafta-winning turn as the villainous Sheriff of Nottingham in 1991's 'Robin Hood: Prince of Thieves' and as a cellist opposite Juliet Stevenson in the supernatural romance 'Truly, Madly, Deeply'.
In 1995 he starred as Col Brandon in 'Sense and Sensibility', the first of several films he appeared in with Emma Thompson.
Two years later he won a Golden Globe for Best Actor in a Miniseries or Television Film for the title role in 'Rasputin: Dark Servant of Destiny'.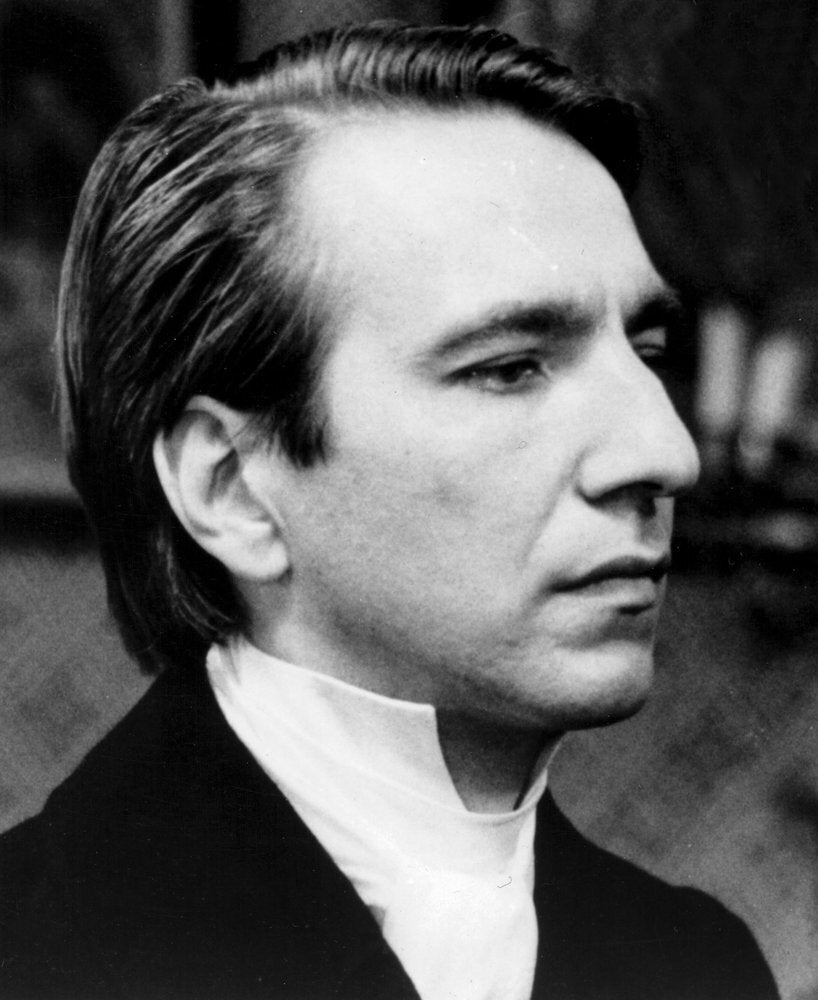 He reunited with Emma Thompson in 2003 to play husband and wife in the huge hit 'Love, Actually', as well as former lovers in the 2010 BBC drama 'The Song of Lunch'.
As well as Thompson, he was also reunited with another of his 'Sense And Sensibility' co-stars, directing and starring opposite Kate Winslet in 'A Little Chaos' in 2014.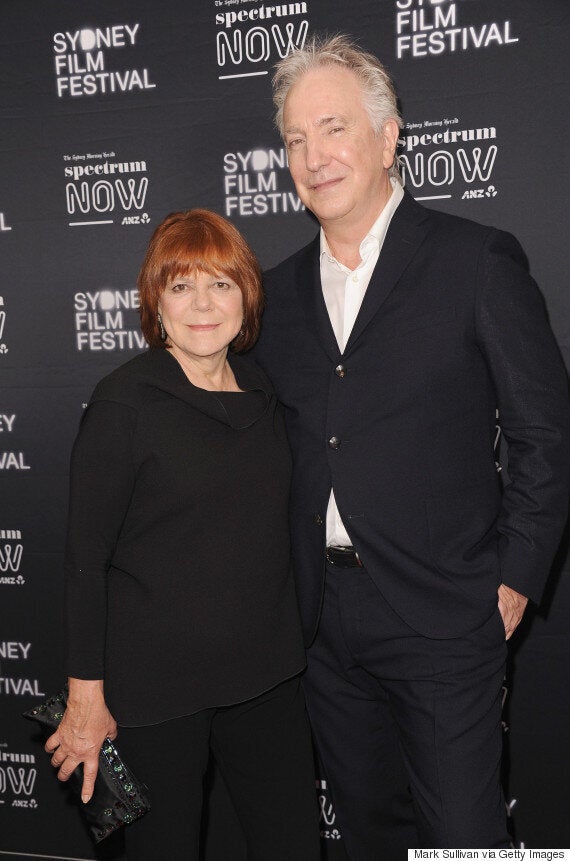 The couple met when the actor was just 19 years old and she was 18, but only made it official in 2015 in a secret ceremony in New York.
Alan revealed the secret nuptials in an interview with Germany's Bild newspaper, saying: "We are married. Just recently. It was great, because no one was there. After the wedding in New York we walked across the Brooklyn Bridge and ate lunch."