Born on 21 February 1946 in Acton, London, he launched his acting career after graduating from RADA in 1974.
His first screen role come in 1978 in a BBC TV adaptation of Shakespeare's 'Romeo And Juliet'. However, it wouldn't be until 10 years later that be burst onto the big screen as baddie Hans Gruber in 'Die Hard'.
From there, he went on to win a BAFTA, a Golden Globe, an Emmy and a Screen Actors Guild Award, and was then introduced to a whole new generation after landing the role of Professor Snape in the 'Harry Potter' franchise.
Here we look back at Alan's colourful 69 years, with his life in pictures.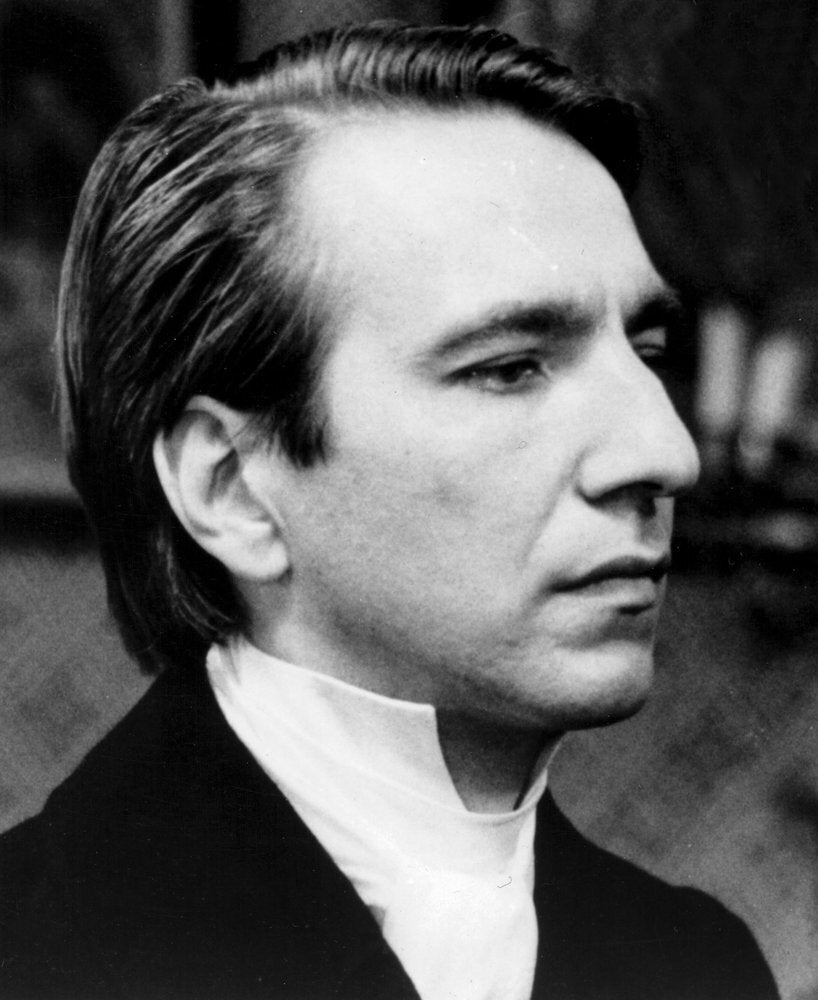 Alan Rickman(1946-2016)