A Spanish MP who breastfed in parliament has been criticised for bringing her baby into the debating room when he wasn't elected.
Carolina Bescansa, an MP with the Podemos party, had reportedly promised to breastfeed in parliament during her election campaign.
She fulfilled that promise on Wednesday 13 January, when she fed her son during the first meeting of Congress of Deputies, in Madrid, since a general election last month.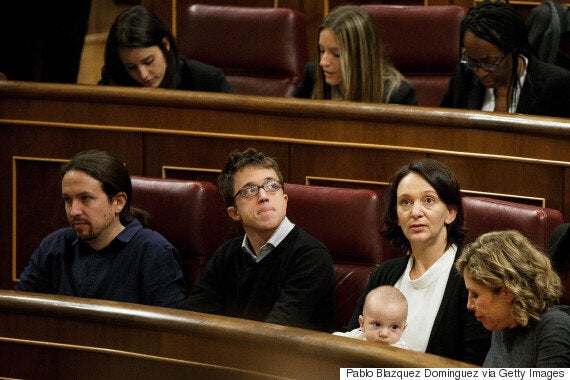 Popular party (PP) MP Beatriz Escudero tweeted to express her distaste at Bescansa's decision to bring her son Diego with her, stating that someone who hasn't been elected should not be allowed in the chamber.
Escudero's colleague, Jorge Fernandez Diaz, the Acting Interior Minister, said it was "lamentable that a child should be used for political motives," according to The Guardian.
Socialist MP Carme Chacon also said it was "frankly unnecessary", reports the BBC.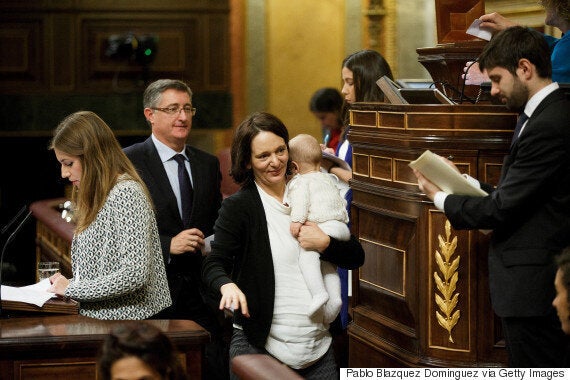 However, not everyone reacted negatively, with many MPs cooing over Diego and Pablo Iglesias, leader of Podemos party, even had a little cuddle with the five-month-old during proceedings.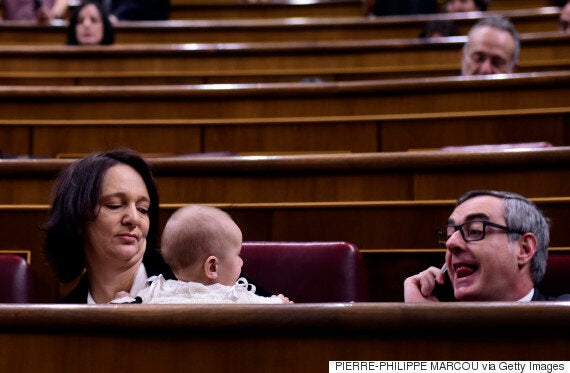 Last July another MP hit the headlines for breastfeeding in parliament.
In the UK, Labour MP Jess Phillips started a debate about making Parliament more "family friendly" and called on officials to allow colleagues to breastfeed during debates.
"I realise this would be ridiculously controversial but I can also tell you from years and years of experience, putting off breast-feeding your baby makes you feel like you are going to die," said Phillips, who is a mum-of-two.
The idea was ruled out by Therese Coffey, the Deputy Leader of the House of Commons, who was speaking for the Government.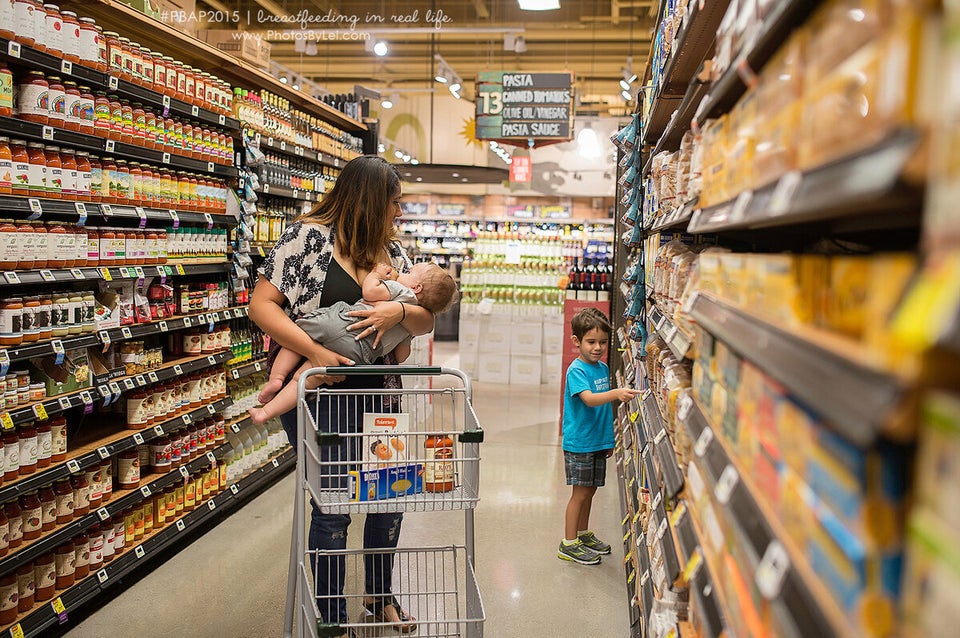 Candid Photos Of Mums Breastfeeding In Public