If healthy eating is one of your New Year's resolutions, you might want to head down to Lidl.
The supermarket has announced the launch of its 'Nutrition Mixer' - a food processor which bears a striking resemblance to the ever-popular NutriBullet.
The most noticeable difference between the two products has to be the price.
While purchasing a NutriBullet will set you back a minimum of £79.99, Lidl's product comes in at just £29.99.
According to Lidl's website the Nutrition Mixer blends and crushes ingredients and is "ideal for quickly preparing smoothies, dips, sauces and desserts".
It utilises a 700W motor and comes with one cross-blade attachment, two removable blending tumblers, three different lids and a recipe book.
In comparison the cheapest product on offer on the NutriBullet site uses a 600W motor and comes with one extractor blade, one tall cup, one short cup, one handled lip ring, one stay fresh lid, one user manual with recipes and one "pocket nutritionist".
But before you get too excited, you might want to read some of the reviews of the Nutrition Mixer.
"Whilst it isn't quite as powerful as the Nutrition Mixer, it is quieter, which is important when you're whizzing up a juice in the morning when your housemates are sleeping, and didn't leak or produce any condensation like the cheaper model did," she said.
Still, if you're feeling strapped for cash after Christmas, the Lidl option may well be worth trying.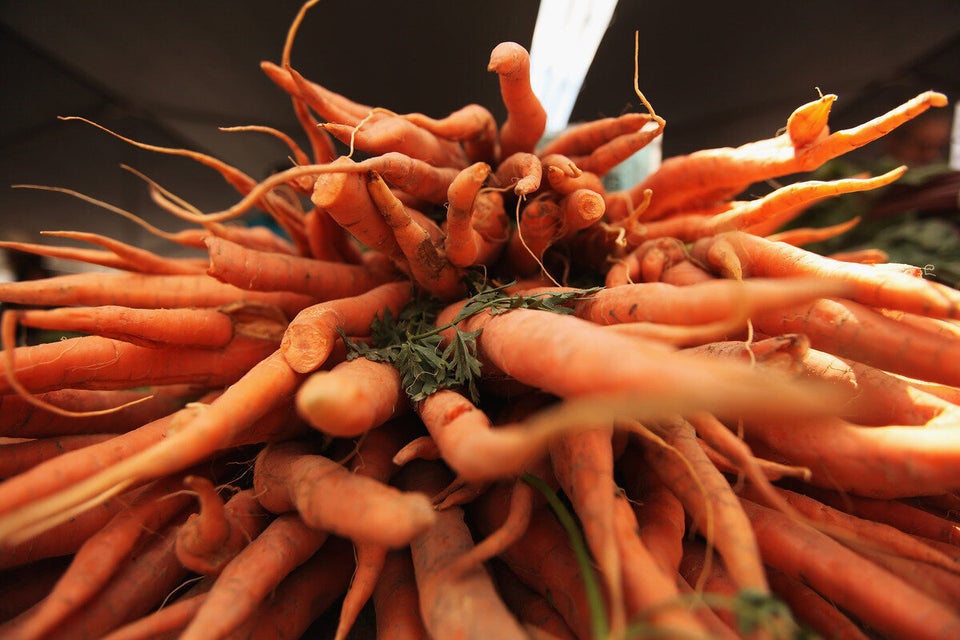 Drink These Smoothie & Juices For Better Skin, Hair & Nails
Related