One Direction have, once again, been forced to deny split reports, following claims from a US magazine.
The band's previously-announced hiatus is set to begin in March, and there's been plenty of speculation over whether they'll actually reunite in the future.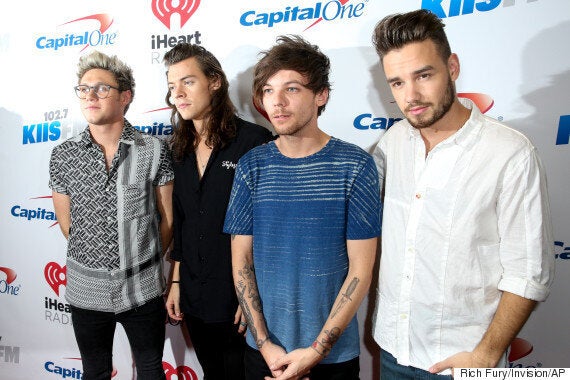 However, the band's rep has now denied the split claims, stating: "This story is fabricated and pure speculation. One Direction have clarified the situation many, many times already."
While the foursome prepare for a much-needed break, their former bandmate Zayn Malik has been busy filling his 2016 diary, and we're currently counting down the months until the release of his debut solo album.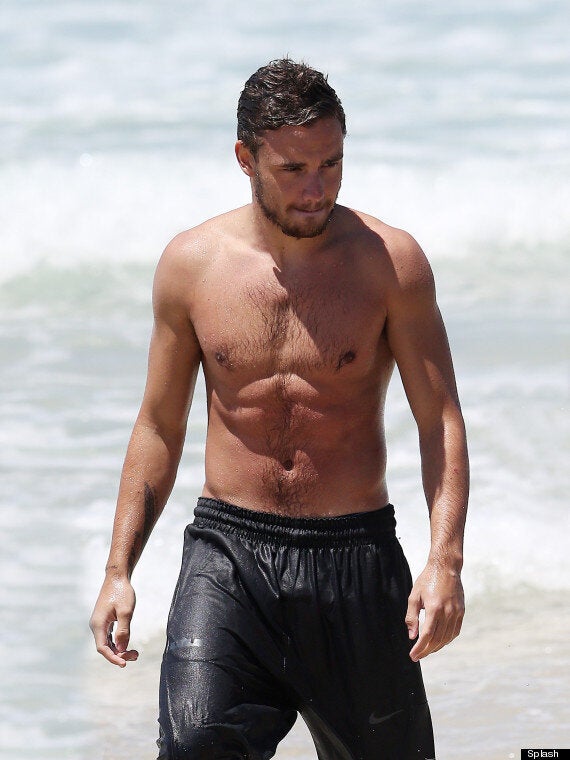 One Direction's 100 Sexiest Pics