Tom Hardy's Oscar nomination for 'The Revenant' caps a veritable purple patch for an actor whose fanbase grows ever larger, just as he proves his versatility in ever more demanding roles.
When he was approached to play one of the Kray gangster twins for the movie 'Legend', he told producers he would only take part if he could play both brothers, Reggie and Ronnie. The result is a seamless combination of Reggie's charm and confusion as he gets ever more involved in the dark side of London's East End, and Ronnie's psychotic ruthlessness, even while he remains impressively frank about his sexuality.
The film is just one more example of Tom Hardy's commitment to camera. To celebrate the film's home release, we take a look back at Tom Hardy's best bits so far...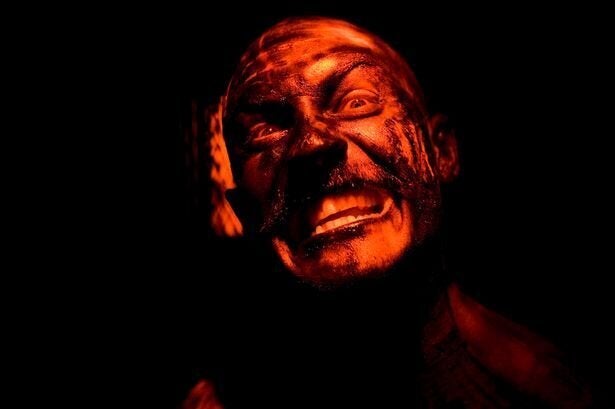 The Many Faces Of Tom Hardy
'Legend' is available on Digital HD from 18 January 2016, DVD, Blu-Ray Steelbook and VOD available from 25 January 2016