Animal rights advocates have slammed the "sickening" threat made by a German DJ who agreed to slaughter a pet rabbit live on air after being challenged by a listener to "kill it, cook it, eat it".
Big FM presenter Rob Green accepted the challenge, claiming he intends to use it as a way of explaining to people where their meat comes from.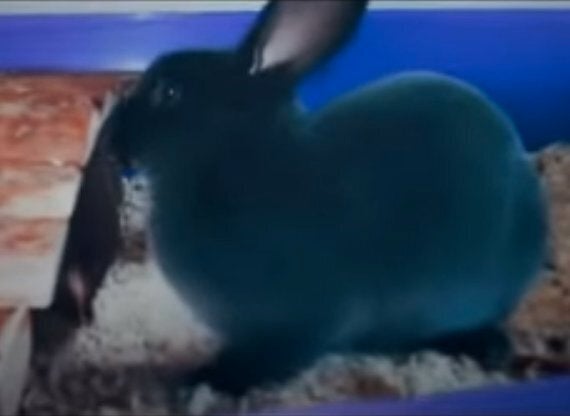 Animal rights advocates have slammed the threat to kill the black rabbit live on air
The 39-year-old radio host has a segment called 'Adrenalin for Rob Green', which involves listeners challenging the presenter to complete particular tasks.
Challenges Green has undertaken in the past include racing against an underground train and attempting to eat a record-breaking amount of mustard.
A video has been uploaded to Big FM's website (see the video above) showing the black rabbit at the studio, enabling Green to bond with the animal before butchering it.
The footage shows Green being interviewed by his colleague, Susanka Bersin, who feeds the rabbit a carrot while the presenter talks.
When Bersin says how "wonderful and sweet" the rabbit is, Green insists that he is still planning on going through with the challenge. It is not clear when the killing is due to take place.
Green explained that it is important that people know where their meat comes from and has highlighted the detachment people have with the food they buy in the supermarket.
Speaking to local newspaper, Bild, Green said: "Anyone who eats meat really needs to know where the meat comes from and to accept the fact that what they are eating is an animal that had to be killed before.
"A finished piece of meat does not grow on trees or in the fridge."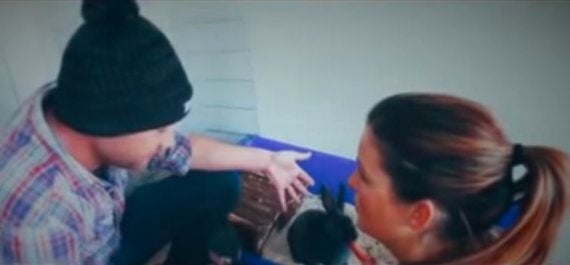 The rabbit has been taken to the studio in order for Rob Green to bond with it before killing it
PETA UK lambasted the "sickening" publicity stunt, highlighting that such an act would be illegal in Germany.
Associate director, Elisa Allen, said: "It's illegal to kill an animal for entertainment in Germany, so this is likely nothing more than a tacky and irresponsible publicity stunt.
"Threatening animals' lives for the purpose of boosting ratings is sickening behaviour and this sends an especially harmful message to young viewers, who are greatly influenced by the media.
"It is this kind of outright disregard for animals that keeps caseworkers inundated with cruelty-to-animals reports year-round.
"If Rob Green's goal is truly to raise awareness of the cruelty inherent in the meat industry, the best he can do is become an advocate for a vegan lifestyle."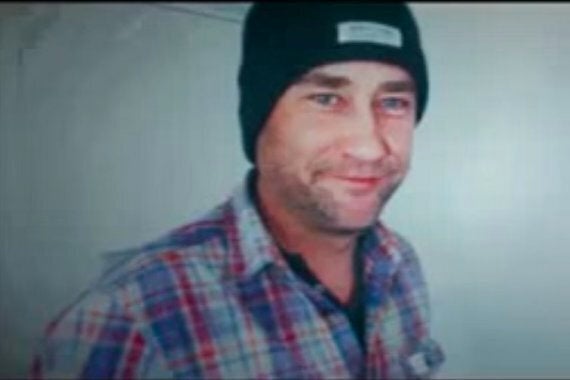 German radio presenter, Rob Green, has agreed to kill the rabbit and eat it after being challenged by a listener
Asger Juhl said his actions were designed to show his country's "hypocrisy when it comes to animal welfare."
Juhl reportedly later skinned the animal and ate it.
Thousands of people called for Juhl to be sacked. A petition was launched by David Lewis, who runs a house rabbit awareness campaign called Make Me Hoppy.
The petition read: "While we are all for having discussions on animal welfare - a subject we feel very strongly about - I think we can all agree there are much better ways to do this than by killing a poor defenseless 9 week old baby rabbit."
Animal rights advocate, Ricky Gervais, slammed the killing at the time.