Kate Winslet has taken on a number of memorable roles during her career, but it looks like the actress is about to surprise us all in her latest film.
The Oscar-winning star is set to play a ruthless crime boss in new thriller 'Triple 9', and it could be her raunchiest part to date if this picture is anything to go by.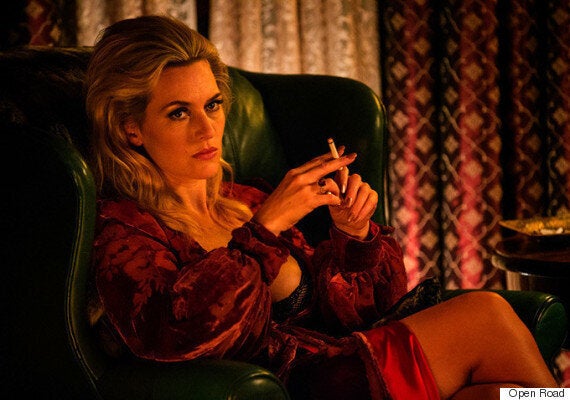 Kate Winslet in a still for 'Triple 9'
Newly-released stills from the film show Kate posing wearing just a nightgown and her negligee, as she puffs away on a cigarette.
She will be playing Russian Mafia boss Irene in the new film, which follows a group of criminals and corrupt cops who find themselves in serious trouble when the Mafia start blackmailing them.
The flick also stars Casey Affleck, Aaron Paul and Woody Harrelson, who all play members of the police force.
Yesterday (14 January), Kate received her seventh Oscar nomination, this time receiving a Best Supporting Actress nod for her role in the film 'Steve Jobs', having picked up the Golden Globe for the same award earlier this week.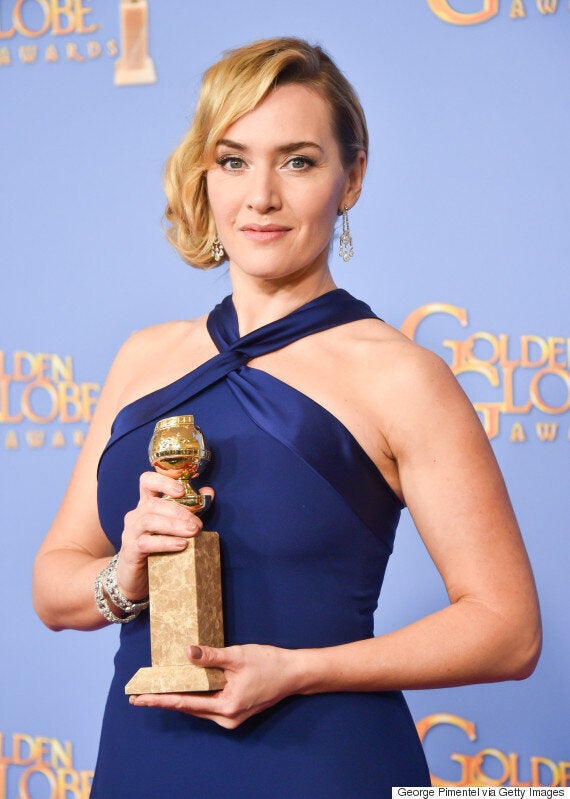 Kate won the Golden Globe for Best Supporting Actress earlier this week
She previously won the Academy Award for Best Actress in 'The Reader' in 2009.
Check out the full list of this year's Oscar nominations here.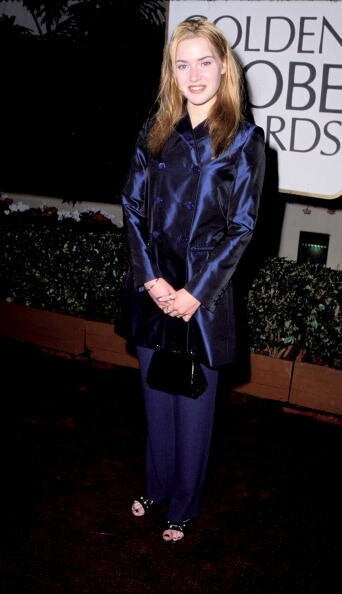 Kate Winslet Style Evolution