Some familiar faces will be joining policeman Jimmy Perez on his scenic isle, when 'Shetland' returns tonight on BBC1.
Ciaran Hinds and Saskia Reeves turn up as a married couple, inevitably with their own secrets, while Anna Chancellor is on form as the lover of Perez's own colleague Julie Graham.
It's the third series of popular 'Shetland', and the series, originally based on the books of Ann Cleves, has taken a leaf out of the book of Nordic Noir, giving over the whole of this six-part series to one case for Jimmy Perez.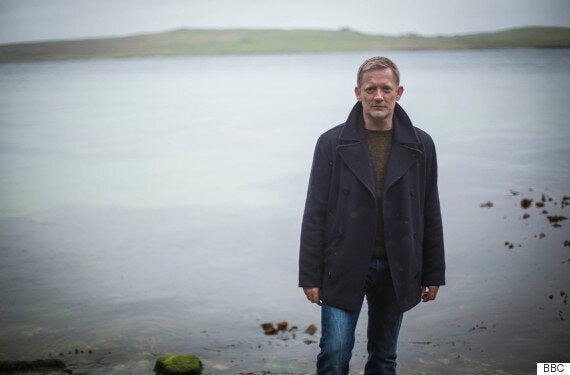 Jimmy Perez (Dougie Henshall) returns to 'Shetland' with a special six-part story
Actor Dougie Henshall who plays the lead detective is a fan of this direction. "It means there's room for telling a familiar story in a much more detailed, nuanced way.
"There's also a lot more room for the other characters to have stronger storylines, the audience won't just be stuck with me. Everyone's returning, plus we have some wonderful new characters.
"This is a brand new story, although it hasn't lost the essential spirit of Ann Cleeves' novels. She was at the read throughs, and very gracious about the writers taking her characters on a new journey."
For Dougie, this series also sees him exploring new aspects to his central character.
"Usually somebody dies, and he has to find out about it, end," he laughs. "This has become much more personal. His daughter's leaving, and the purpose of his life is suddenly disappearing. I don't think he cares very much about himself. All the stuff he's been repressing ends up coming out in a variety of ways."
Like everyone else, Dougie hasn't been immune to the influence of Nordic Noir on the TV crime drama genre. Although he chuckles at the thought of being the Scottish 'Wallander', he admits, "The Killing showed us that not everything has to be Midsomer Murders. It was, for all TV drama producers, a watershed moment. And of course the island itself helps us. The beauty adds weight and grandeur to the storyline. If in doubt, you can just turn the camera and point it somewhere new, and it's always breathtaking."
'Shetland' returns tonight on BBC1 at 9pm.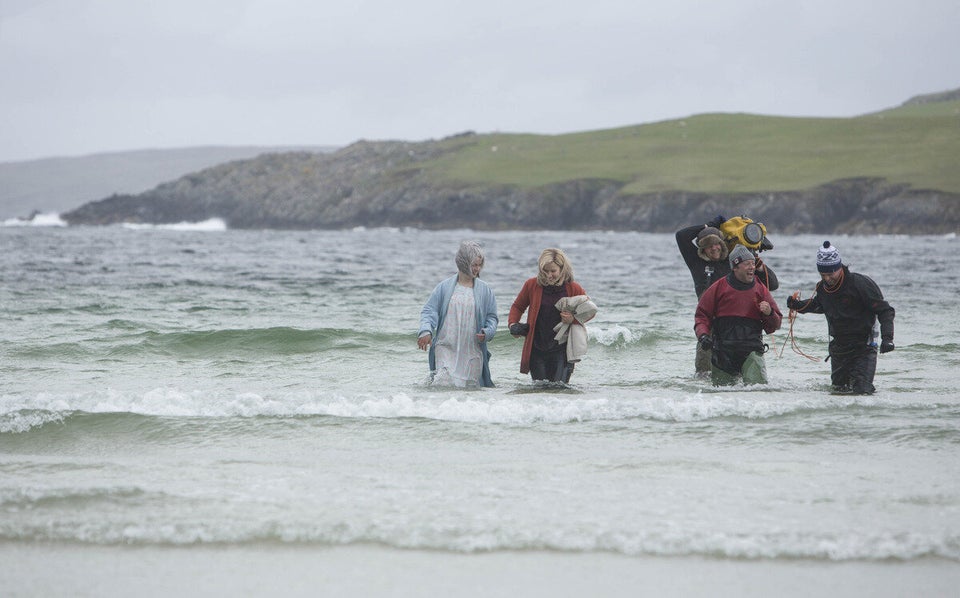 Shetland Series 3
Popular in the Community