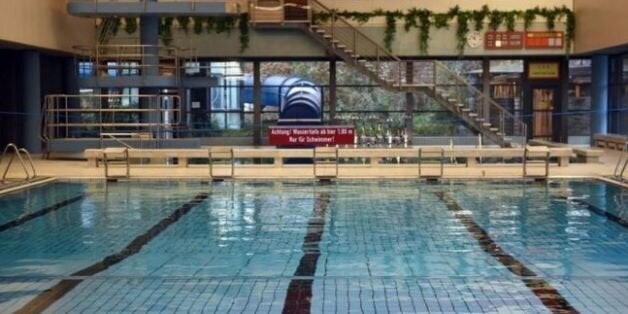 A swimming complex in Germany has become the first in the country to ban migrants after a spate of sexual harassment claims.
Men from a nearby asylum shelter would be refused entry until they "got the message", a government official warned, as Germany grapples with concerns about sex crimes committed by those who have only recently entered the country.
The leisure centre in Bornheim, just 12 miles south of Cologne, where several asylum seekers groped, robbed and raped women on New Years Eve, made its decision after an emergency meeting.
"There have been complaints of sexual harassment and chatting-up going on in this swimming pool... by groups of young men, and this has prompted some women to leave," Markus Schnapka, the head of Bornheim's social affairs department said.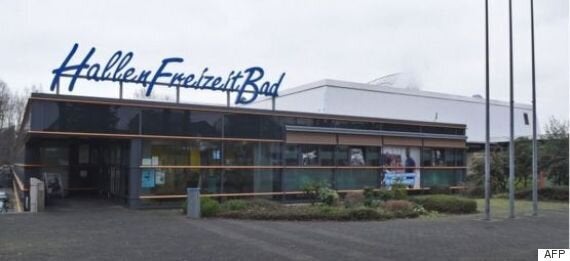 The swimming pool migrants are now barred from
"At the public meeting, I made it quite clear that it was an extremely difficult decision and it's clear that many innocent refugees are also affected by this."
He added that so far none of the local incidents had resulted in criminal complaints, but it was clear that action needed to be taken to prevent the situation escalating.
'We are mainly talking about verbal attacks," Schnapka said.
It comes after two schoolgirls were sexually assaulted by a gang of Syrian children in another leisure centre in Munich.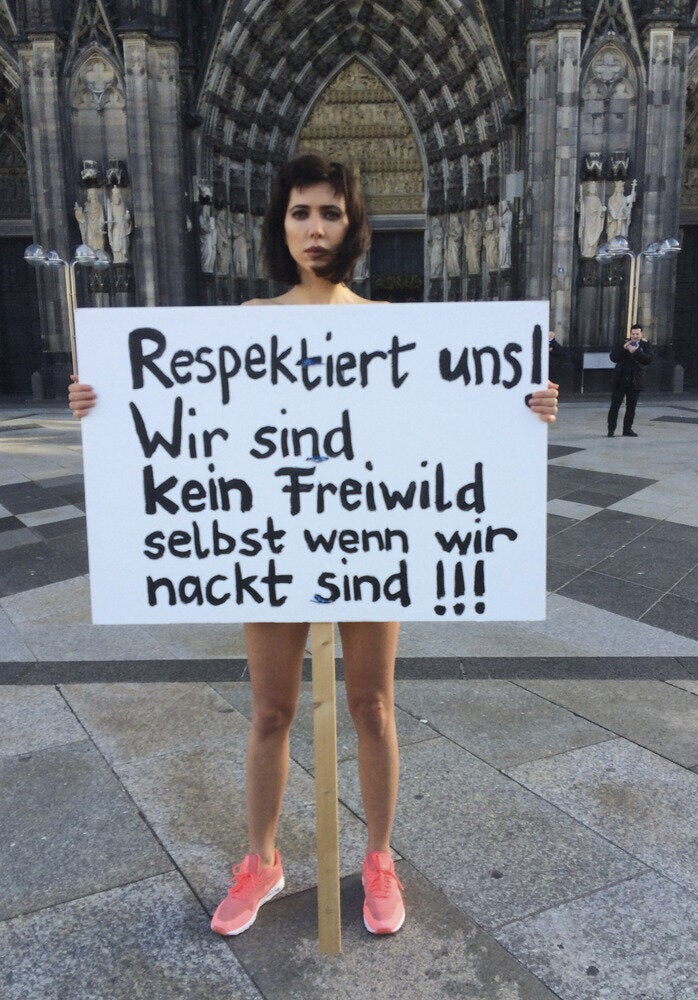 Cologne sexual assault protest
They surrounded a 17-year-old girl in the pool before one groped her underneath her swimming costume - an offence that constitutes rape under local law.
When the girl's sister, who is just 14, tried to stop the trio, she too was groped by the Syrian teens, who were all aged under 15.
The girls managed to flee and raise the alarm with the lifeguard at the swimming pool, who called police.
Related