The passageways, which were regularly used by 8,000 people during Nazi raids on the capital, have been turned into an exhibition by Transport for London and the London Transport Museum, which will open to the public in March.
Sitting more than 100 feet below the surface, visitors will scale 180 steps down to the maze. The Clapham South bunker was one of eight air raid shelters built across London, including excavations at Chancery Lane station, Belsize Park, Camden Town, Goodge Street, Stockwell, Clapham North and Clapham Common.
Between September 1940 and May 1941, London was attacked with high explosives from the air 71 times. The Luftwaffe also targeted 15 other cities, including Coventry, Hull, Liverpool and Glasgow. Germany eventually moved away from the strategic bombing of the UK, but not before 1 million London homes had been damaged or destroyed, while some 40,000 Britons perished in the raids.
After the war, the tunnels were turned into accommodation for immigrants.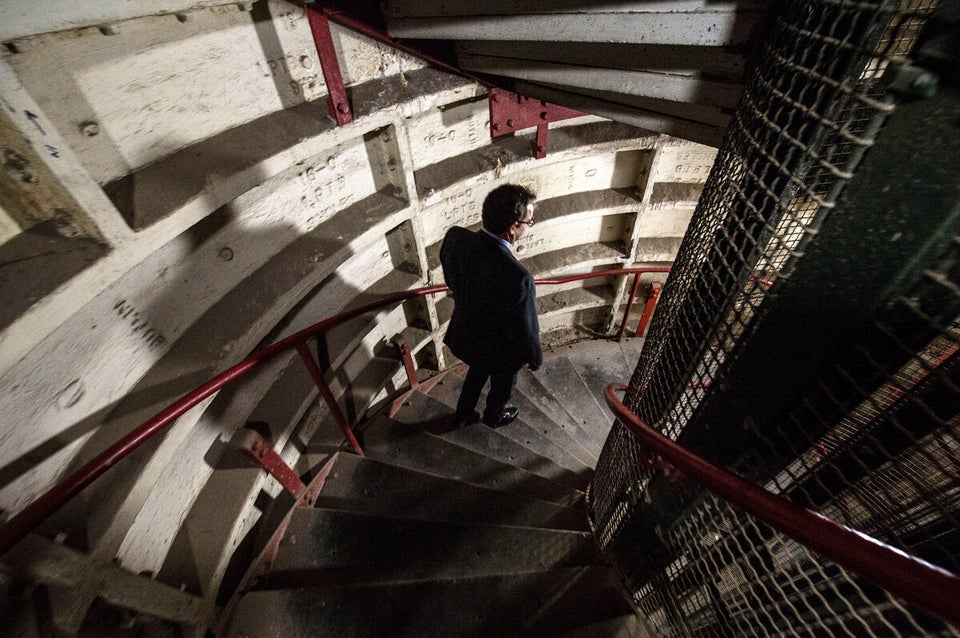 Clapham South's Wartime Tunnels
Popular in the Community