Illusionist and theatrical trickster Derren Brown has lent his talents to creating a terrifying theme park attraction which promises to provoke an "intense" response from everyone who rides it.
More than a thousand specialists have been drafted in by Brown to build the ride, working alongside a team of rollercoaster experts at Thorpe Park in Surrey.
Described as "multi-sensory" and "mindblowing" Derren Brown's Ghost Train includes 12 separate journeys and two possible endings allowing each journey to be unique to foolhardy thrill seekers.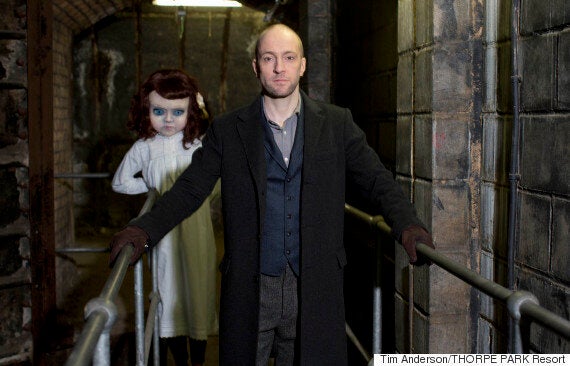 Derren Brown photographed in a spooky setting ahead of the ride's launch
Just a week after a Channel 4 special saw Brown convince members of the public to push someone off a roof, he has announced that his theme park creation will open to the public this spring.
Derren Brown asked guests to maintain the air of secrecy and suspicion - by not divulging details of the experience afterwards. He said: "Akin to my shows, I ask that when you board the train, the secrets remain mine and yours to share and fear, and you don't spoil the experience by telling others ahead of their visit.
"People should also note that this is not an experience for the faint hearted. But to ensure you are in the right frame of mind to take full advantage of the journey I will send you on, I refuse to reveal any further details past the doors of the carriage."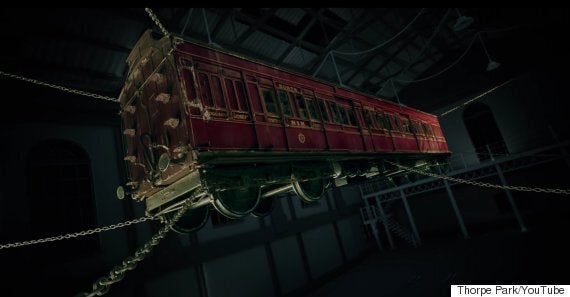 Brown promises thrill seekers a unique journey
The ride is Thorpe Park's most ambitious to date and its most expensive and will include live-action performances, cutting-edge 4D effects. Each ride will last around 15 minutes.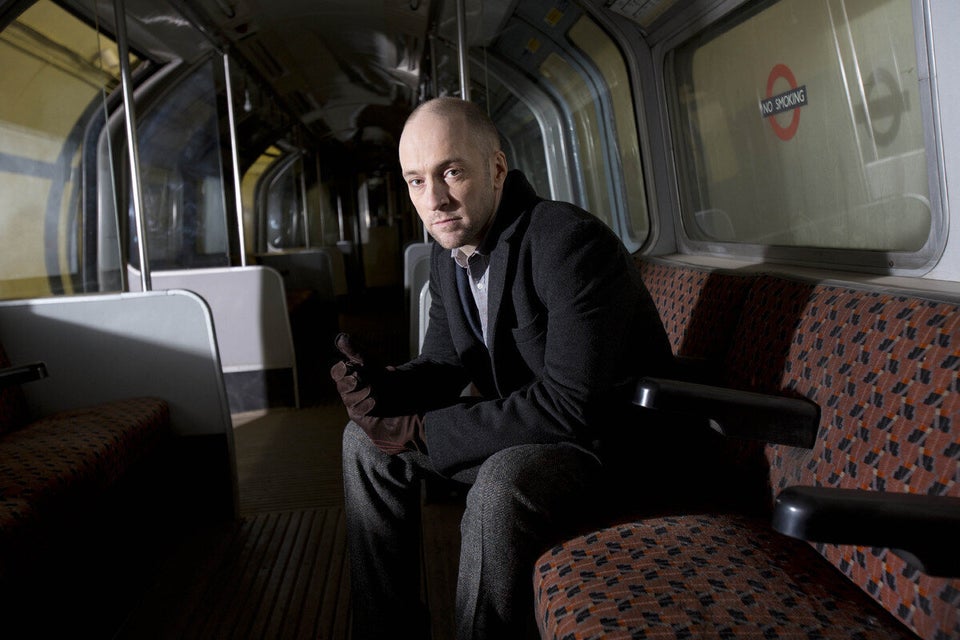 Derren Brown's Ghost Train