Viewers of the BBC soap want to see a full Mitchell family reunion for Peggy's final scenes, which will air when the iconic character is killed off later this year.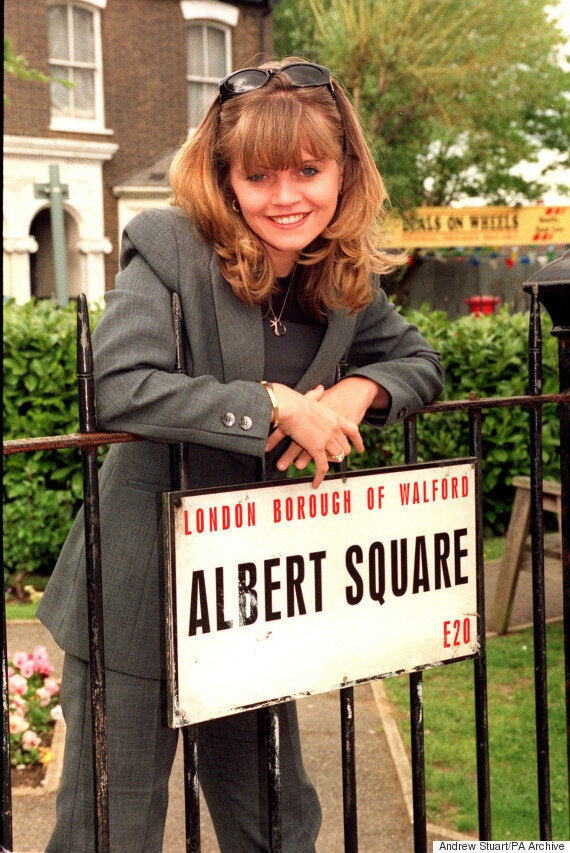 Danniella Westbrook played Sam Mitchell
Danniella is currently in the 'Celebrity Big Brother' house, having last appeared as Sam Mitchell on 'EastEnders' back in 2010, when the character left Walford to live with Grant in Portugal.
She first appeared as the youngest Mitchell child back in 1990, and continued to play the part on-and-off until 2000.
However, bosses recast the role in 2002, with Kim Medcalfe taking over until her departure in 2005, as Danniella was battling drug addiction when it was decided to bring the character back.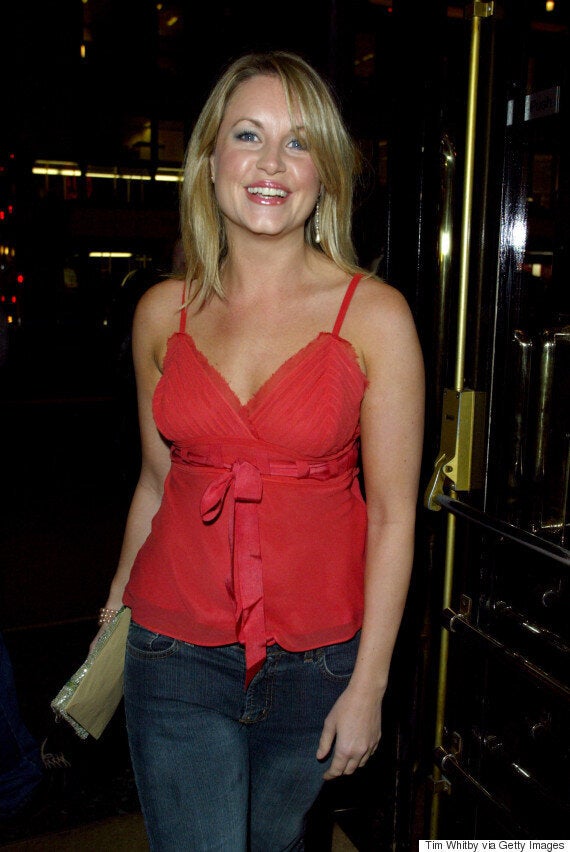 Kim Medcalfe also played Sam between 2002 and 2005
Announcing his return as Grant, Ross said he was "really looking forward to" playing the hardman again.
"When I was approached about returning to 'EastEnders' for Barbara's final episodes, it was something I could not turn down," he said.
"Barbara is a very close friend so when I learned of the storyline, it felt right that the Mitchell brothers are reunited with their mother for the last time.
"I am really looking forward to going back to 'EastEnders' and filming what are set to be some classic 'EastEnders' episodes."
Peggy's final scenes are set to air in the spring.