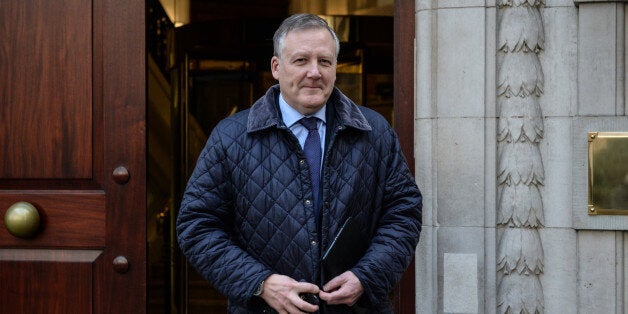 Jeremy Corbyn has been attacked as "ill-informed" by a former Labour defence spokesman who quit the frontbench in protest at the the party's approach to national security.
Thousands of jobs are said to rely the construction of a new fleet of nuclear ballistic submarines. Kevan Jones told MPs today: "It's not just about the number of jobs involved in the successor programme, but the high skilled nature of those jobs. Despite ill-informed comments from my own party at the weekend with regard to these jobs ... you can't tun them on and off like a tap when you need them."
The North Durham MP was speaking during questions to the defence secretary, Michael Fallon, in the Commons.
Fallon seized on Corbyn's comments. "The only thing that a nuclear submarine without nuclear weapons is likely to deter is anyone who cares about our security from voting Labour," he said.
"A defence policy of nuclear submarines with no nuclear weapons, that thinks Daesh has strong points and wants to end the Falkland Islander's right to self determination may be Labour's defence policy, but it will never be Britain' defence policy."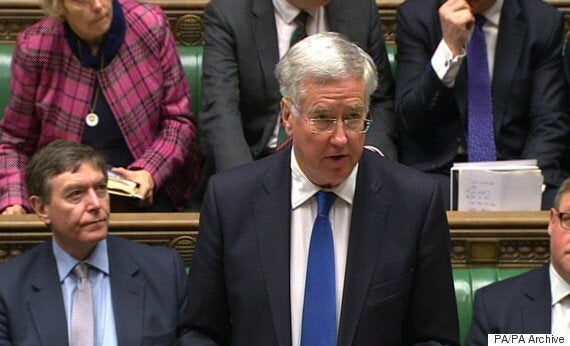 Defence secretary Michael Fallon
The defence secretary welcomed Labour's new anti-Trident shadow defence secretary, Emily Thornberry, to her job. But he lamented the departure of the "mainstream, moderate" Maria Eagle and Jones. Eagle, who is pro-Trident, was recently shuffled sideways out of the shadow defence secretary position by Corbyn.
And Conservative defence minister Philip Dunne attacked Labour's approach to national security has having been cooked up in the "champagne socialist salons of Islington".
Labour MPs including John Woodcock and Angela Smith also used the Commons session to speak out in favour of the renewal of Britain's nuclear deterrent.
Corbyn is heading for showdown with his MPs Labour's policy on Trident. Several shadow cabinet ministers have hinted they will quit the frontbench if Labour's long-held support for Trident is ditched.
The Labour leader, who has said he would never push the nuclear button even if he could, said the new Trident submarines "don't have to have nuclear warheads on them".
David Cameron is expected to ask MPs to approve the so-called 'Main Gate' decision on Trident, the point of no return, soon. Fallon told the Commons today: "I hope it will not be too long before parliament is asked to endorse that commitment."