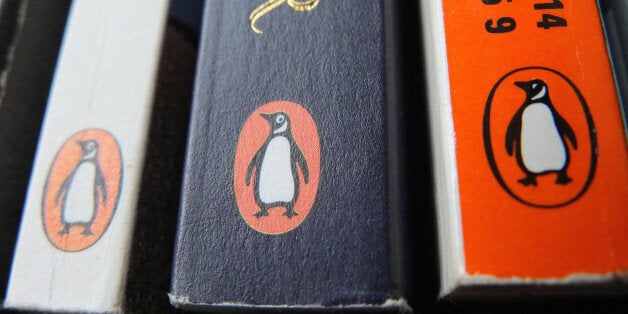 One of the UK's largest publishing companies has announced it is removing any requirement for a university degree from all of its new jobs, in order to attract "more varied" candidates.
Penguin Random House UK cited "increasing evidence that there is no simple correlation" between having a degree and work performance as the reason for its decision.
The Random House group also now has no requirements for A-levels or UCAS points, so "academic qualifications will no longer act as a barrier to talented people getting a foot in the door to publishing".
However, "certain" professional qualifications would still be required in "some cases".
The group said the degree filter had been removed from all job advertisements and descriptions in the UK with "immediate effect" in order to give "every applicant the opportunity to demonstrate their potential, creativity, strengths and ideas, regardless of their background".
"Not having been through higher education will no longer preclude anyone from joining and progressing their career with Penguin Random House UK - if they have the skills and potential," the company added. "The move is also designed to send a clear message to job-seekers who have been through higher education that the university they attended will not impact their chance of success."
Neil Morrison, HR director of Penguin Random House, highlighted the need for the company to "think and act differently" in order to recruit the best people, regardless of background.
"This is the starting point for our concerted action to make publishing far, far more inclusive than it has been to date. We believe this is critical to our future: to publish the best books that appeal to readers everywhere, we need to have people from different backgrounds with different perspectives and a workforce that truly reflects today's society."
Popular in the Community