The US star has had a tough time in the house, and her decision to leave early was announced on Tuesday afternoon.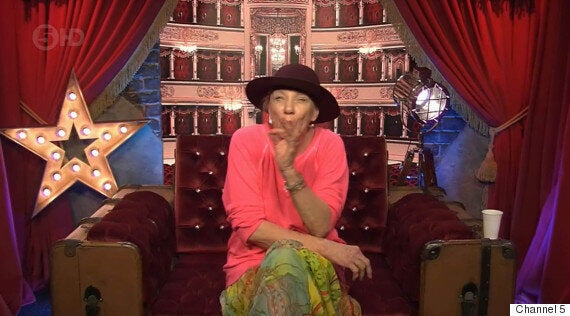 'CBB' bosses issued a statement on the matter, which read: "After being unwell for a few days, Angie Bowie has decided to leave the 'Celebrity Big Brother' House.
"Her exit will be addressed in tonight's live show on Channel 5 at 9pm."
In Monday's show, viewers saw Angie storm into the diary room and declare her intentions to leave, telling Big Brother: "You did it, you cracked me. It was all going to be peachy before you decided to have another one of your parties where you inebriate those people so I can't get any sleep.
"Get me my shit! I am not staying here another minute. Get me out of here now!"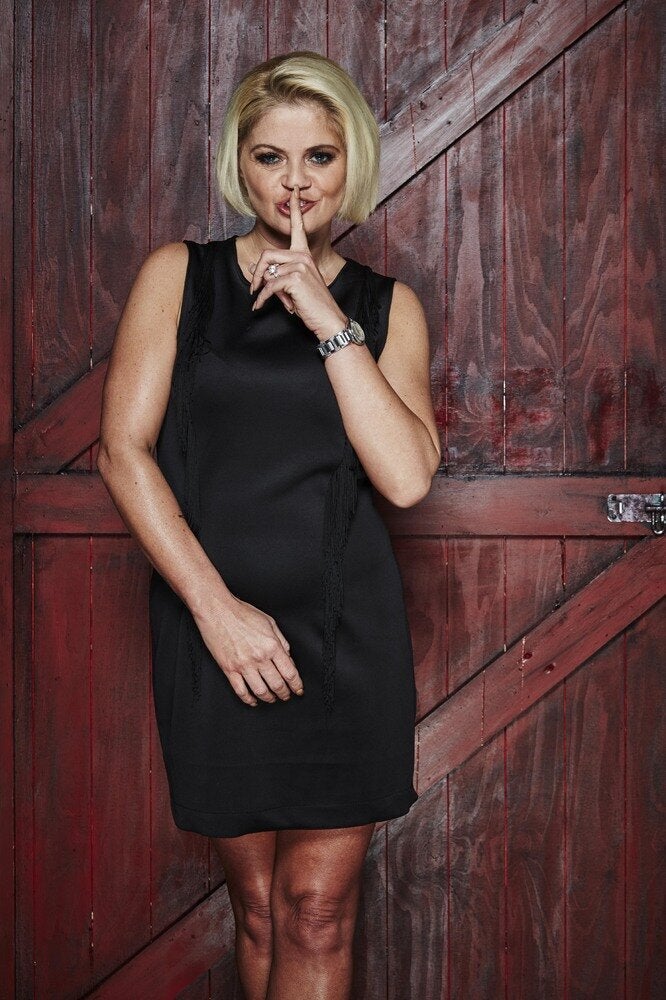 Celebrity Big Brother 2016 Housemates