'Cold Feet' fans have been given their first look at the recently reunited cast, ahead of the new series.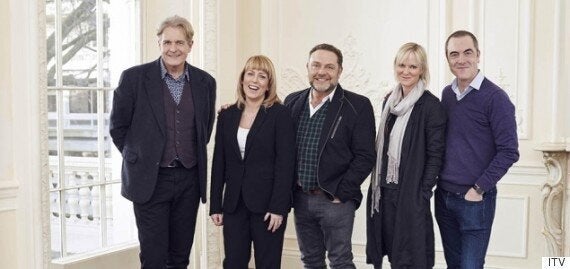 They were joined by new additions James Bolam, Karen David, Leanne Best and Art Malik, who will all be taking on significant roles in the new series, details of which are being kept secret until closer to transmission.
Speaking about his return to the role of Pete Gifford, John said: "I'm delighted to be part of the new series of 'Cold Feet'. Since it finished almost 13 years ago, the demand for its return from the general public has been overwhelming. It's fantastic to deliver such a brilliant show to an audience who hold it so dear to their hearts."
James Nesbitt, who is reprising his part as Adam Williams, said he couldn't wait to "find out if Adam is still as big an eejit as I still am", while Fay Ripley (aka Jenny Gifford) also claimed that in her world "'Cold Feet' never really went away" and revisiting her character was "a bit like bumping into an old friend".
Robert Bathurst was typically philosophical about returning to his role as David Marsden, revealing that all the cast had kept in touch since the last episode in 2003.
"We haven't been away for 13 years, it's just that the cameras haven't been with us," he said. "I expect David will be older but not wiser; doing his best but still making hopeless decisions."
Hermione Norris, who returns as Karen Marsden, added: "Mike Bullen's scripts were always insightful and unpredictable and I'm excited to discover what's happened to all the characters 13 years on and who they've become."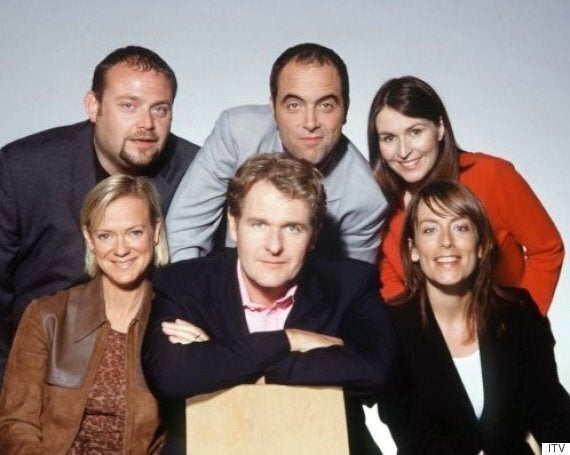 The cast with former star Helen Baxendale
'Cold Feet' first aired in 1997 and focused on the story of three couples in their 30s as they juggled their way through life, airing for five series.
The new series will answer the questions about what the characters have been up to over the last 13 years, most notably how Adam has been coping since the death of his partner Rachel Bradley (Helen Baxendale), who was involved in a road accident in the last series.
'Cold Feet' returns to ITV in the autumn.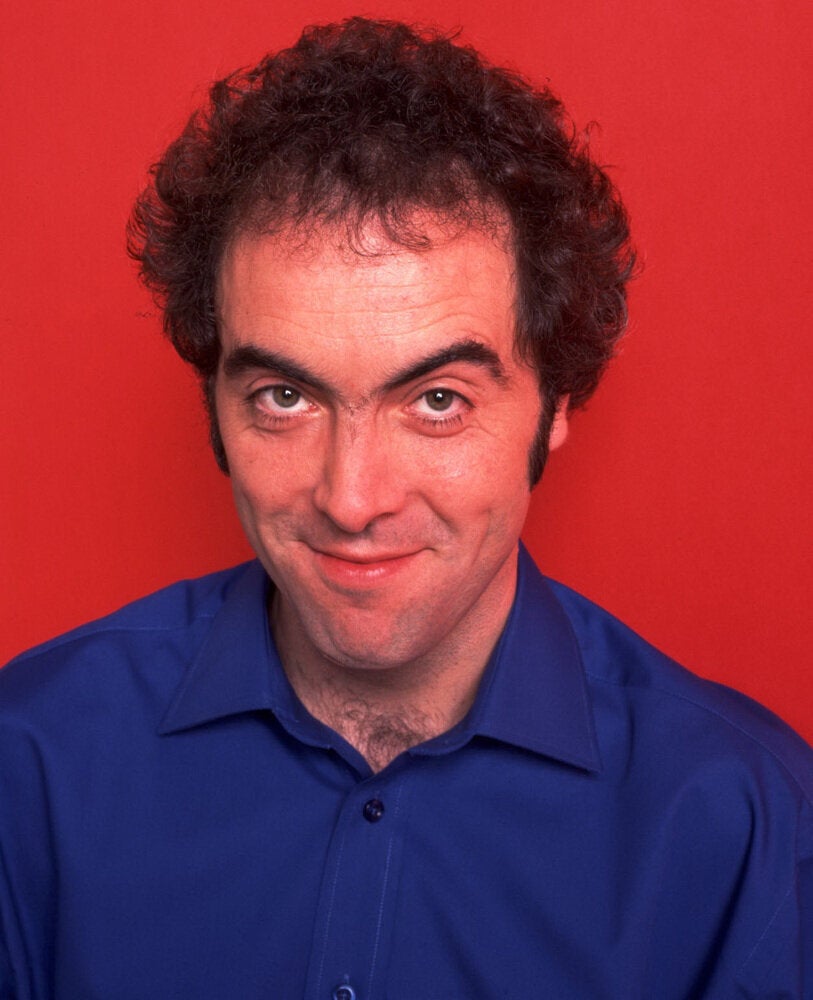 'Cold Feet': Where Are They Now?