When Anne died following a battle with cancer, thousands of fans paid their respects, first online and then at a Manchester memorial service.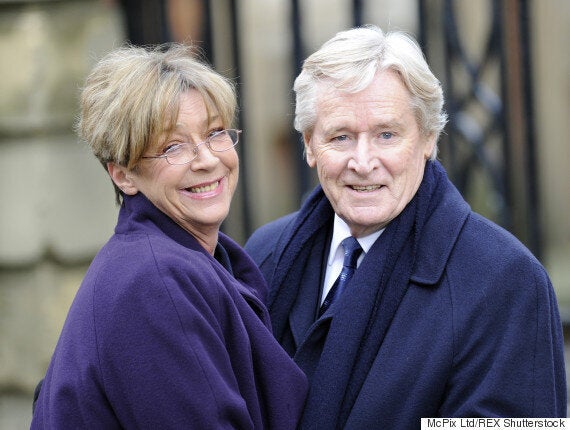 Anne and Bill were co-stars for decades
Speaking a year on, Bill has commended his long-time co-star, telling This Morning's Phillip Schofield and Holly Willoughby: "When somebody like Annie goes, she was such a presence, everyone was aware that she was around and humour was always the great thing with her… we only grieve because we miss her.
"[But] I know she's fine, she's gone to a very happy place and now it's better that we celebrate her life and think about the happy moments, of which there were many!"
Bill also revealed that he saw Anne just days before she died, though he admitted that while she was absent from filming, he assumed she'd one day return to the show.
"We knew she was on leave and we thought she was just resting and that she'd be coming back, and then we got the news that she was seriously ill on the Friday and I went to see her on the Monday, and I was warned that she'd lost a lot of weight and wasn't looking too good," he said. "But actually, she looked truly beautiful, she had great bone structure and she was lying there… she was very sedated and I just talked to her about a few things.
"Talking about her angels and things like that, and said how much we loved her. And then I left… and she died that night. It was a shock to us all. We didn't realise how ill she was."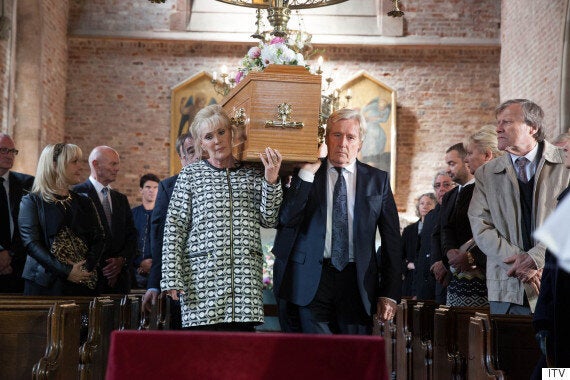 Bill led the cast as they said goodbye to Anne's character in July 2015
Months after Anne's death, viewers bid farewell to her iconic character Deirdre Barlow.
She was a friend, a neighbour, a mother and a grandmother, a confidante," the character said. "She was a woman who spent most of her life in one street. A lynchpin of the community.
"Her family were her priority. To Deirdre, family was family and that was that."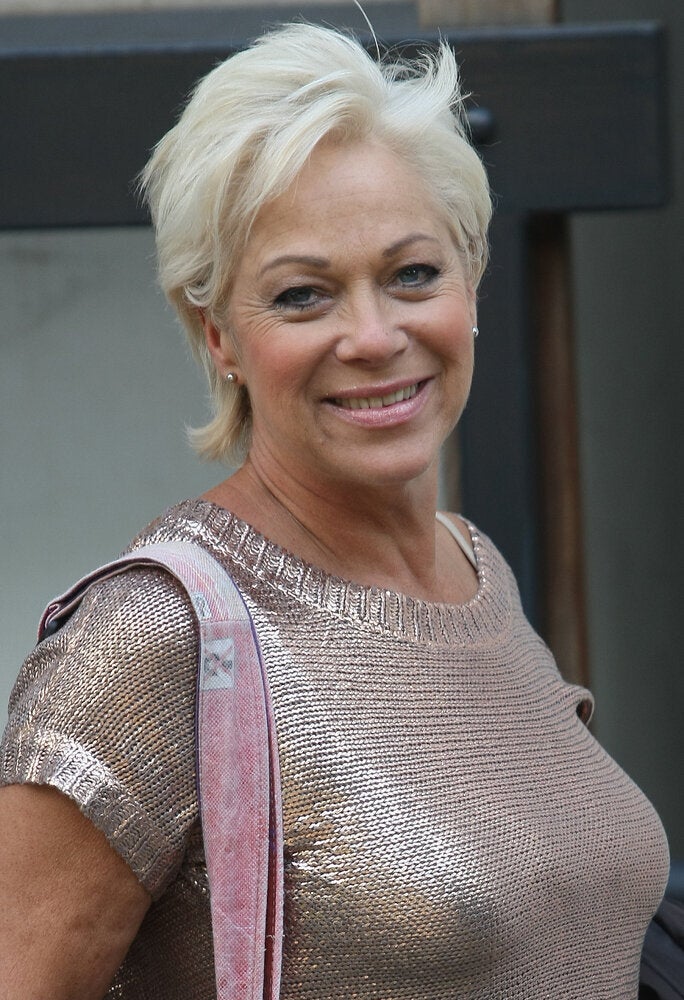 Coronation Street - Where Are They Now?