Things are set to get even tougher for Laurel Dingle in 'Emmerdale', when she gets some shock pregnancy news after being hospitalised, having fallen from a ladder.
Laurel goes for a health check after the accident, and is left stunned when doctors reveal that she's expecting.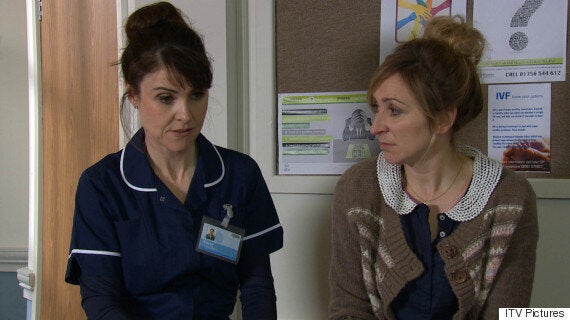 The timing is far from ideal though, especially given her partner Ashley's dementia diagnosis.
Charlotte Bellamy's character will be left wondering whether or not she can cope with a baby, following the revelation.
"For both Laurel and Ashley, this would never have been an option, but she feels she has to make a decision. Ashley is very much against Laurel's decision.
"She eventually tries to make out that it's because of her alcoholism that she wants to terminate the pregnancy, but it'll be evident to the audience that it's actually because Ashley's not going to be there forever.
"Laurel will be bringing up a child while Ashley's going to be getting worse and worse with his dementia. By the time the baby is born, he may not even be alive."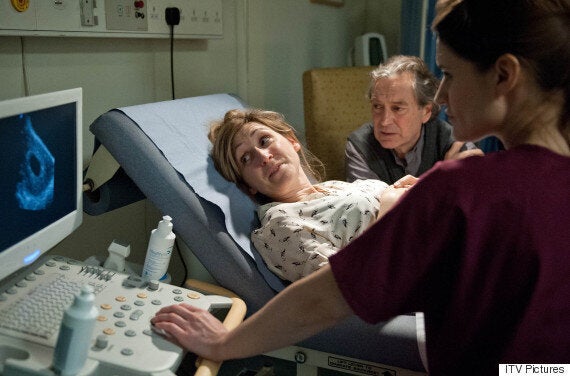 After weeks of considering her options, Laurel faces further turmoil
Sadly, Laurel then suffers another health scare and fears that she is miscarrying the baby, just after deciding that she may want to keep it after all.
"Inevitably it will take me out of the show," he stated last October. "Every year I think, 'Should I go?' It's a bit like a footballer - you should only leave the team when you've had a good season.
"This, if I'm up to it, will provide me with the best season I've had in my life."
Catch up on all the latest 'Emmerdale' news and spoilers here.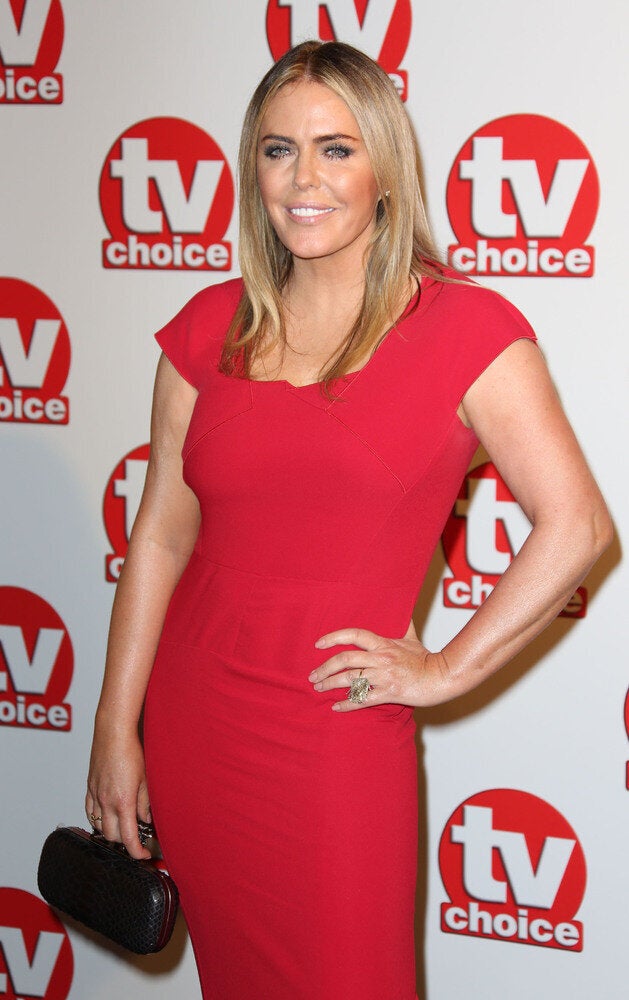 'Emmerdale': Where Are They Now?