Bacon sandwiches were thrown at the door and worshippers were verbally abused in an attack that was described by the city's mayor as "vile".
The police said: "We're releasing CCTV images to try and identify two people we want to speak to about a hate crime incident at Green Street mosque in Totterdown yesterday [Sunday] afternoon.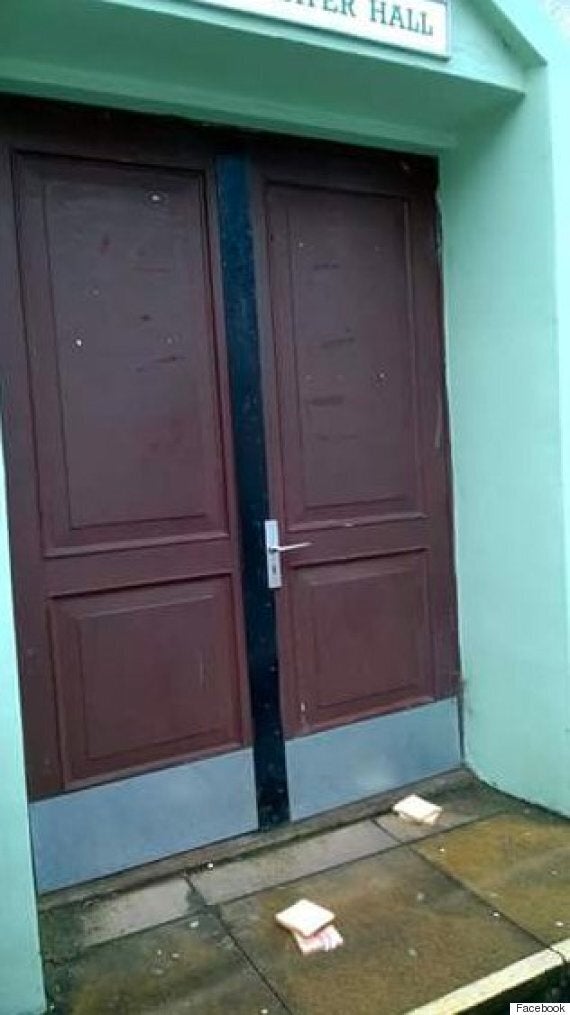 The Bristol Jamia Mosque was the first of its kind to be built in Bristol
"At about 12.50pm, bacon was thrown at the mosque, racial abuse was shouted and a St George's flag was left at the scene.
"We believe two men and two women were involved in the incident."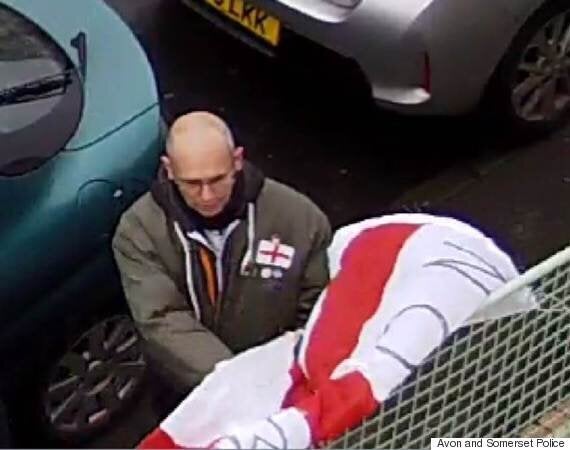 The man identified by police
Locals tried to intervene and remove the flag which was emblazoned with "No mosques".
Images of one man and one women have been released.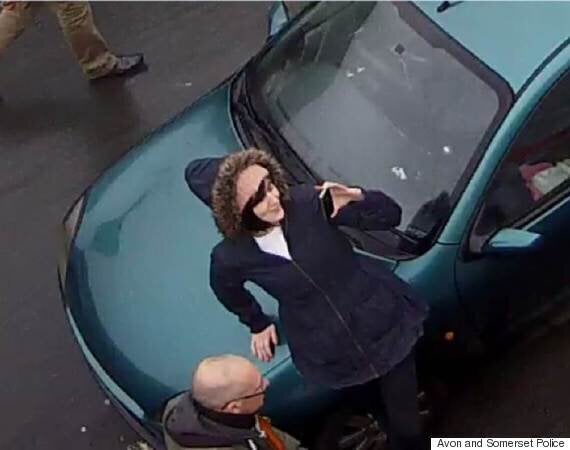 An image of the woman police are seeking
He added: "What's shocking is the bravado and the way it was done - it's quite scary and will upset a lot of people from the community."
Chief Inspector Kevan Rowlands said: "Behaviour of this kind is totally unacceptable.
"Our communities have the right to live and worship peacefully without fear of being targeted for their race or religion.
"We take all hate crime incidents extremely seriously and we are working closely with the mosque to ensure the offenders are held to account for their abhorrent actions.
"If anyone recognises the man and woman in the CCTV images, please call in with this information as soon as possible."