From starring on kids' TV as a teenager to landing her own Radio 1 show, Fearne Cotton has safely secured her spot as one of Britain's best-loved celebrities.
The television and radio presenter, turned fashion designer and charity advocate, is best known these days for her wavy platinum lob and dramatic Bambi eyelashes - as seen on the red carpet at the 21st National Television Awards on Wednesday 20 January.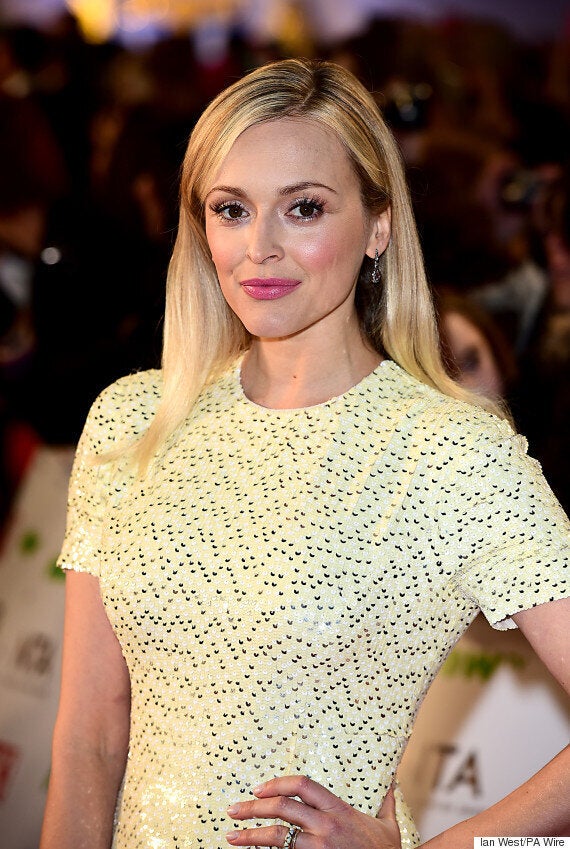 But it hasn't always been that way.
Take a look through the mum-of-two's beauty evolution, as we chart her hair and makeup looks all the way back to her her rock chic days, through to her polished red carpet style today.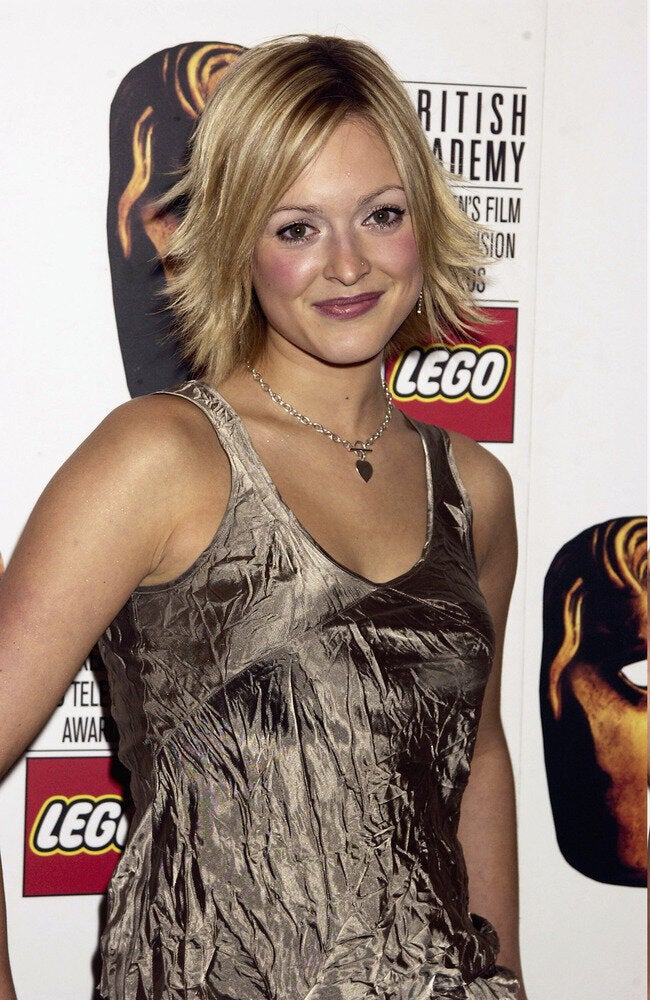 Fearne Cotton's Beauty Evolution (list)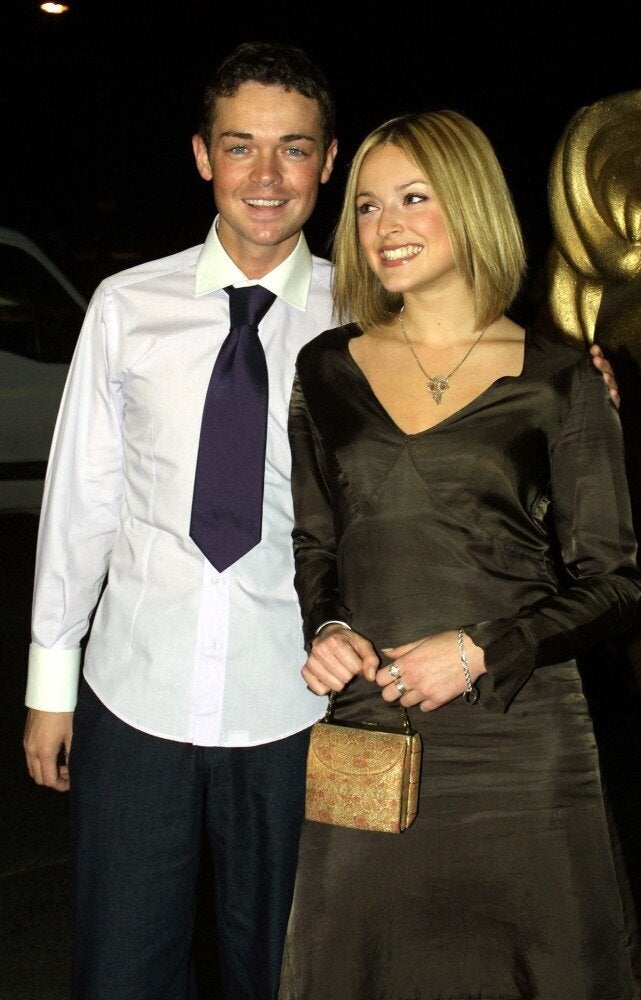 Style Evolution: Fearne Cotton