Titled Kendall + Kylie (the same brand name as their t-shirt range), the new line will include a whole range of clothes - from dresses to separates - in a palette of mostly black and white, with pale pink and blue accents.
According to WWD, the sisters' spring 2016 collection will launch just before New York Fashion Week, on the 8 February, with a spectacular party, before hitting the shelves at Neiman Marcus, Saks Fifth Avenue, Nordstrom, Shopbop, Lord & Taylor and Revolve.
Check out some sneak previews from their Instagram below...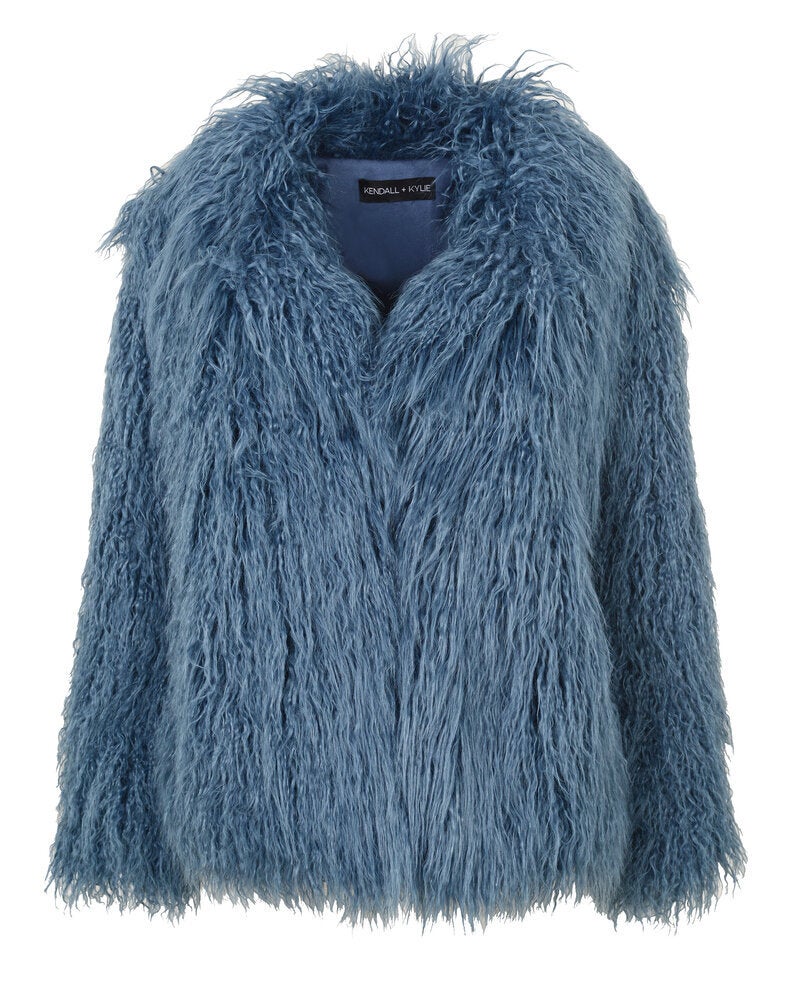 Kendall And Kylie Jenner Topshop Collection