A man stabbed to death near the Morden Tube on Tuesday was a 30-year-old university lecturer, on his way to a job he only started a day before.
Police said Daniel Young was just a "young man going about his business" when he was attacked in Kendor Gardens around 8am. He died at the scene from stab wounds despite one passer-by desperately trying to save him by performing CPR.
Young lived in the area and was heading for what is understood to have been just his second day in his new role as a teaching fellow at Coventry University's London Campus.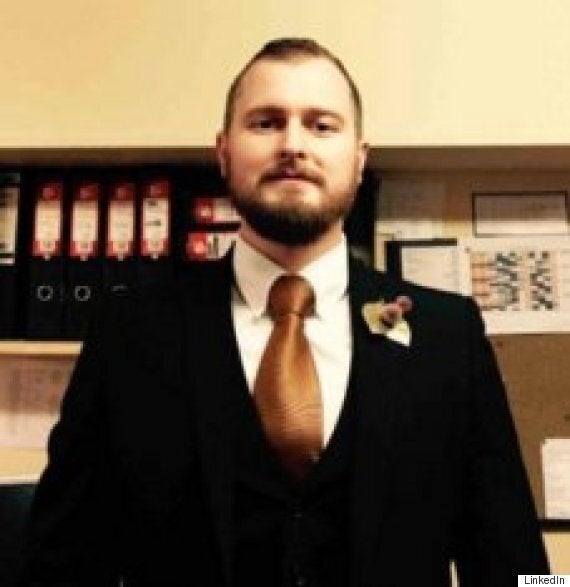 Daniel Young has been named as the Morden Tube murder victim
Police are yet to formally identify Young's body but on Wednesday said they were satisfied that he is the deceased. A post-mortem examination is due to take place on Thursday.
Detective Chief Inspector Cliff Lyons, who is leading the investigation, said:"Although we are in the early stages of our investigation this appears to be unprovoked attack on a man that was simply going about is daily business.
"We believe that at the time of the incident Daniel was heading towards the station and was on his way into work."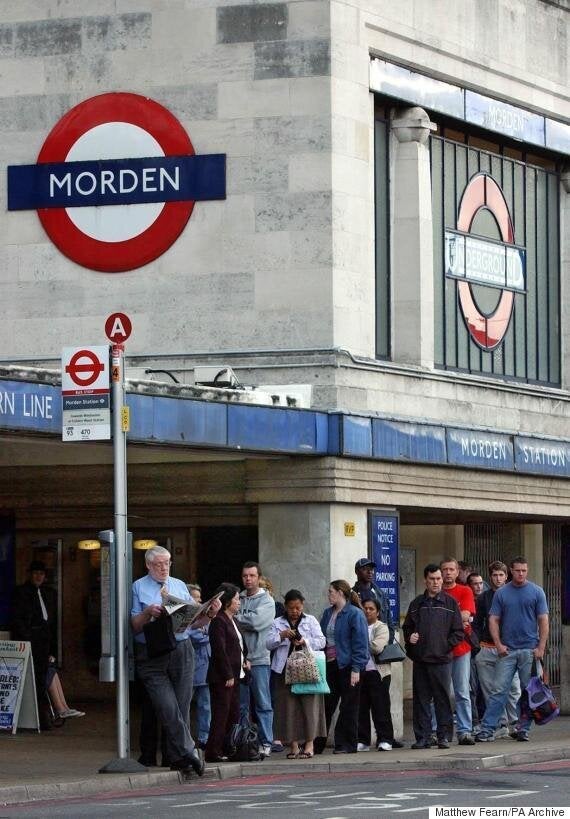 Young was stabbed to death near Morden Tube station on Tuesday
A 26-year-old man was initially arrested on suspicion of wasting police time, but was subsequently arrested on suspicion of murder. He remains in custody at a south London police station.
The release of Young's name came after police earlier said they were investigating a possible link between his murder and another stabbing that occurred 45 minutes earlier a short distance away.
Police said they are examining a possible link to another attack. A 23-year-old man was stabbed in Lewis Road, around half a mile away from the murder scene, about 45 minutes earlier.
The victim is in hospital in a serious condition, the Evening Standard reported.
Scotland Yard has refused to give details about the second victim or comment on whether the incident was a random attack.
Lyons said Young was stabbed during rush hour when a large number of commuters were making there way to and from the tube and appealed for any witnesses to the attack to contact police.
"I am appealing for anyone who may have seen the stabbing or the events leading up to the incident to get in contact with us.
"I believe that suspect would have entered and exited Kendor Gardens via Dorset Road and Kenley Road. From which direction they entered and exited has yet to be established.
"I would like to hear from anyone who was in or around the Kendor Gardens area between 07:50hrs and 08:15hrs who can help with establishing the movements of the suspect."
Related