A student has walked free from court despite stabbing a man in the eye so hard with her Christian Louboutin heel he had to pull it out.
Shadiya Omar, a 22-year-old from Manchester, launched the attack on fellow 22-year-old Justin Lloyd following a night out in the city centre.
The pair, who did not previously know each other, were waiting for a cab home when Lloyd approached Omar's friend and offered her a crisp.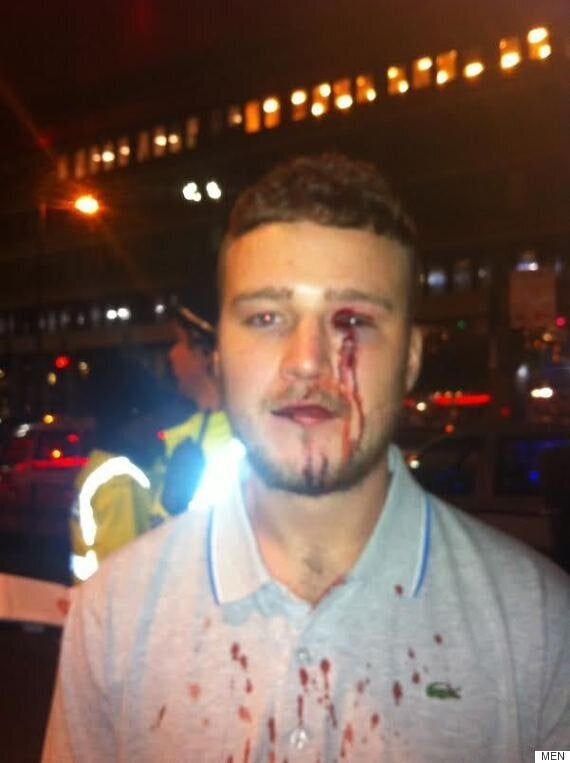 Lloyd's injuries following the attack outside the Mercure Hotel in Piccadilly Gardens
Omar then grabbed her shoe and struck Lloyd in his left eye.
"His next reaction was feeling that he has been hit in the eye and feeling a long object in front of his left eye, he had to pull it out,"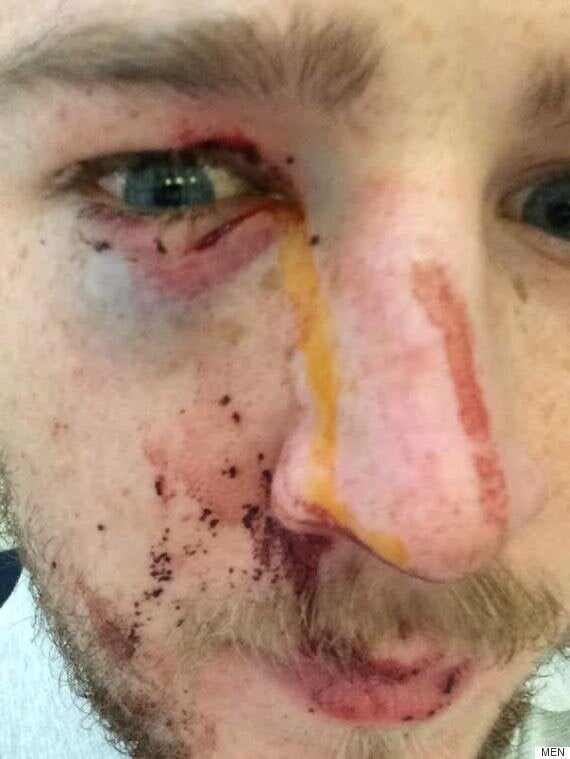 The Louboutin heel was wedged so deeply in Lloyd's eye he had to pull it out
Lloyd was treated at Manchester Royal Infirmary for bruising, cuts and bleeding to his lower lid, cuts to his upper lid and a fracture to his eye orbit.
In a victim impact statement, the court hear how Lloyd had been forced to quit his job as a labourer and had become self-conscious about his damaged eye, according to the Sun.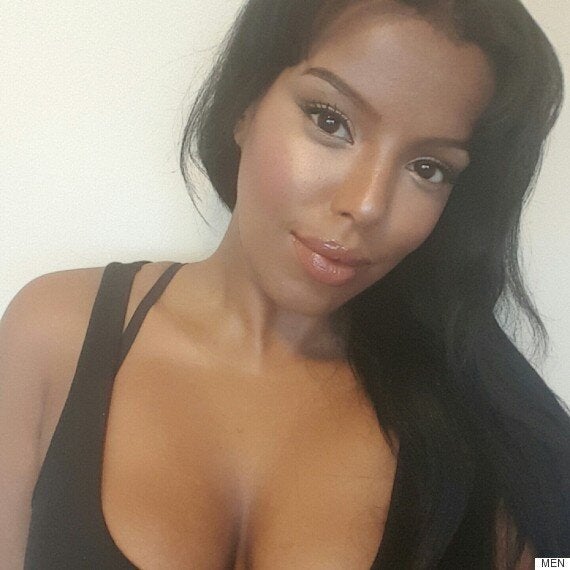 Shadiya Omar walked free from jail
Omar was sentenced to 18 months imprisonment, suspended for two years, and six months voluntary work and a £100 victim fine.
The judge said: "I know a shoe is a vicious weapon and you do know now clearly the heel is.
"I accept it was a moment of spontaneity - a spontaneous reaction. It was in a situation of hassling and ostentatious behaviour, as far as your friend was concerned persistent irritation."