The latest teaser trailer for the upcoming 'Suicide Squad' film has been unveiled, and has already got everyone talking.
Released on Wednesday morning, the new two-minute teaser perfectly weaves Queen's 'Bohemian Rhapsody' with footage from the new film, explaining the origin of the characters, in particular Will Smith's Deadshot.
It also gives fans a closer look at Margot Robbie's typically off-the-wall interpretation of Harley Quinn, and offers another glimpse of a seriously menacing Jared Leto as The Joker.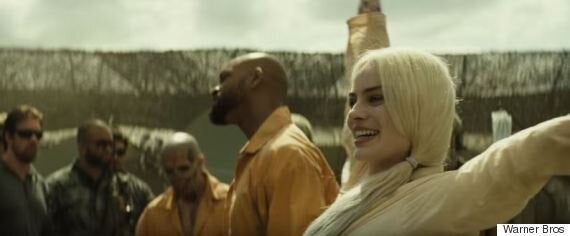 Margot Robbie and Will Smith
The trailer ends with Harley Quinn smashing a shop window with a baseball racket, justifying her actions by saying dreamily: "We're bad guys… it's what we do."
Watch the full trailer for 'Suicide Squad' below (story continues after video)
'Suicide Squad' tells the story of a group of criminals who are approached by the government to carry out missions for them, with Cara Delevingne, Jay Hernandez and Joel Kinnaman also featured in the team of anti-heroes.
David Ayer, who previously helmed 'The Fast And The Furious' and 2014's 'Fury' directs the film, which serves as a spin-off of the DC Comics of the same name.
Ben Affleck has also been heavily slated to be putting in an appearance, fresh off the back of his role opposite Henry Cavill in 'Batman vs. Superman: Dawn Of Justice', which is also due for release later this year.
'Suicide Squad' will be released on 5 August 2016.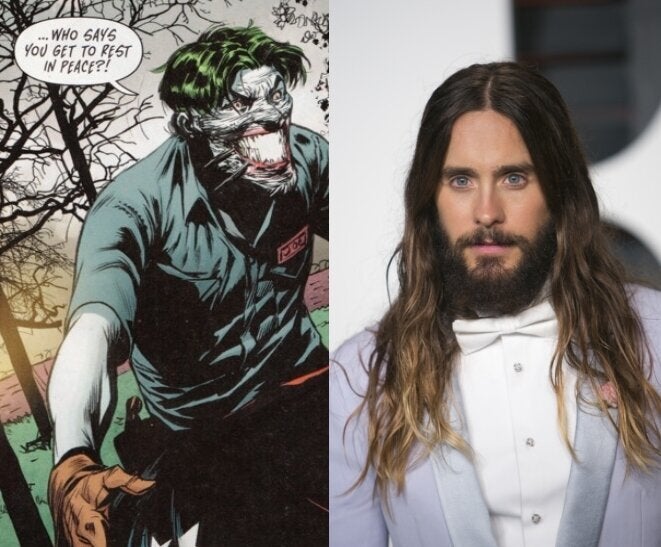 'Suicide Squad': Who's Who?