A new mother has shared the honest reality of how she looked and felt 24 hours after giving birth with a powerful selfie.
Erica Andrews from Ohio gave a candid description of her body alongside a photo of herself wearing only incontinence pants and a sling holding her newborn son Silas.
"Birth opens us like an earthquake opens the earth and I am still in the intimate, fragile throes of that opening."
In one day, it received more than 30,000 shares and 115,000 likes.
"This is what 24 hours postpartum looks like. Baby in sling. Skin to skin. Adult diapers. And a rosy glow," she wrote.
"I feel raw. Emotional. Different.
"I feel like I'm on the undulating surface of the rippling ocean being tossed back and forth between happiness, gratitude, melancholy, and grief.
"24 hours ago I surged and transformed allowing life to flow through me, into my waiting hands.
"The emptiness in my womb brings a heavy feeling crashing into reality but then this new little life whimpers, searching for the breast with soft rooting, and I feel whole again.
"I am still processing the beautiful transition my whole family has travelled through and I am in complete awe of our strength as humans, women, and mothers. This time is simply unlike any other."
"There are moments that I look at my children and still feel in complete awe and wonder that at one time my body was home, incubator, life support, their entire world," commented one person on the photo.
Another person wrote: "I was never this brave. To open myself up and show my post-partum body? Never.
"I felt hideous but I look at you and see how beautiful you look... Wish I hadn't been so shallow. I created two miracles, I should've been proud of what my body did.
"You look amazing, your words are beautiful, you and your little bundle have been blessed with each other."
A dad also commented on the post, praising women for the miracle of birth.
He wrote: "I watched my son be born and it was the most beautiful and terrifying thing I've witnessed.
"I can't even begin to understand what stress carrying and delivering a child does to you ladies.
"Don't let anyone make you feel bad about your body before or after child birth. You are all beautiful and reading your post Erica Andrews even brought tears to my eye."
Andrews has been overwhelmed by the reaction to her post.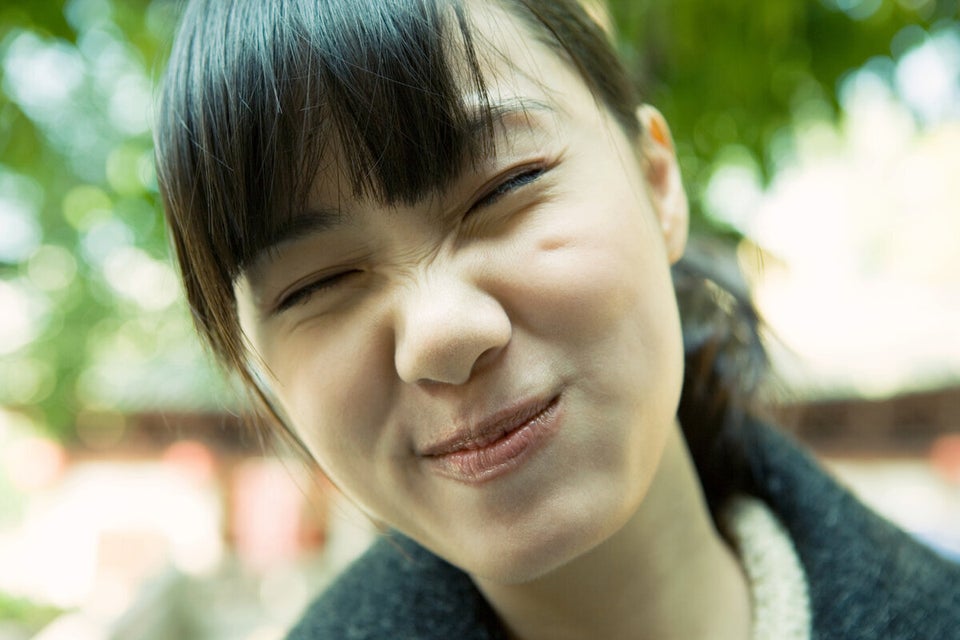 5 Postpartum Body Changes Pregnancy Guides Leave Out