Peter Andre was happy to divulge his future family plans at the NTAs 2016.
The 42-year-old, who is dad to Junior, 10, and Princess, eight, with former wife Katie Price and one-year-old Amelia with wife Emily MacDonagh, said he's keen to have another baby soon.
But he has to convince MacDonagh first.
"I have to wait for her to say yes," Andre told OK! Online looking at his wife. "It might take some time."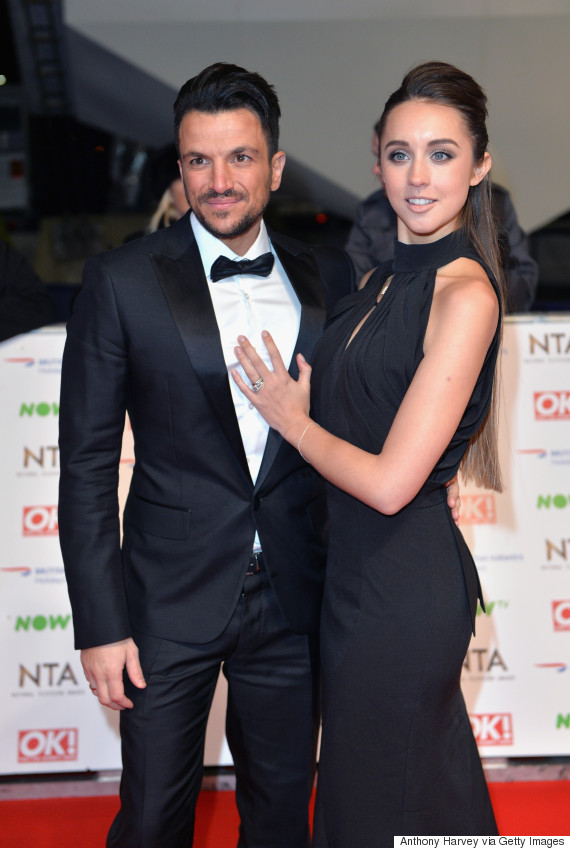 Andre and MacDonagh have one child together
MacDonagh, 26, refused to comment on their baby plans.
Andre has previously revealed how he "can't wait" to have another baby with his wife.
In an interview with new! magazine in June 2015, when asked whether he would try for another baby, he said: "When we're married, yeah. I can't wait to try for that".
However qualified doctor MacDonagh, who married Andre in July 2015, is keen to focus on her career before trying for baby number wo.
She told OK! Magazine back in October: "I really want to see how my work's going... it's quite difficult for me as I love my time with Millie and I feel we have such good one-on-one time."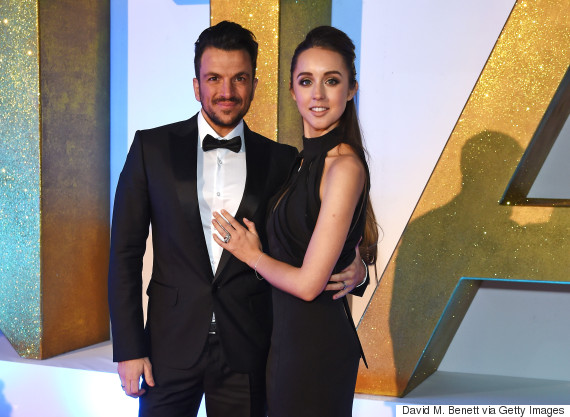 Peter Andre and wife Emily MacDonagh at the NTAs 2016
SEE ALSO:

Peter Andre Reveals What His Kids Think Of His Strictly Performances (And If There'll Be Another Baby On The Way)

Peter Andre 'Can't Wait' To Have A Second Baby With fiancée Emily MacDonagh

Twin Pregnancy Time-Lapse Video Captures Family's Joy From Gender Reveal To Babies' Birth