Peter Andre and Katie Price split was one of the most bitter in showbiz history, but we're pleased to report that the pair look to have finally called a truce.
The 'Mysterious Girl' singer has revealed that he and his ex-wife are now back on speaking terms, and "get on really well".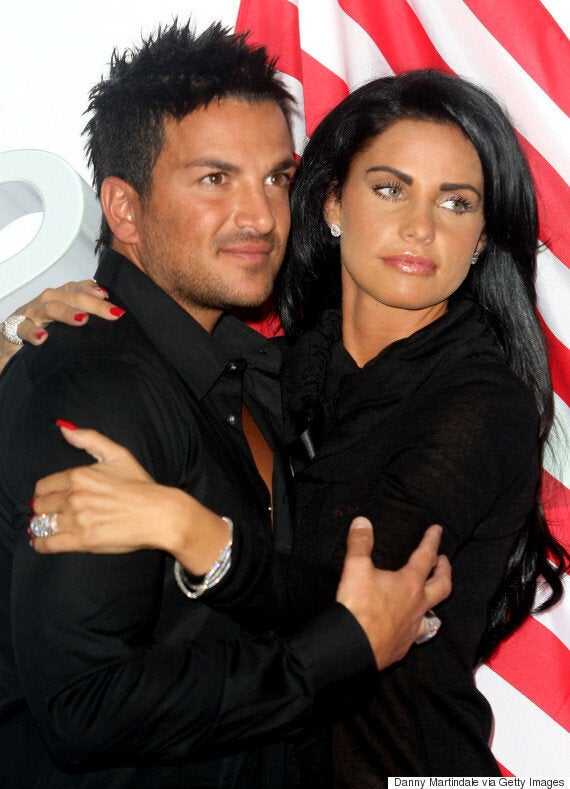 Peter Andre and Katie Price back in 2009
Speaking on Thursday's 'Lorraine', he said: "It's really strange even with things that have happened in the past, me and Kate we're okay now.
"We see each other when we see each other with the kids, and it's all nice, very civilised."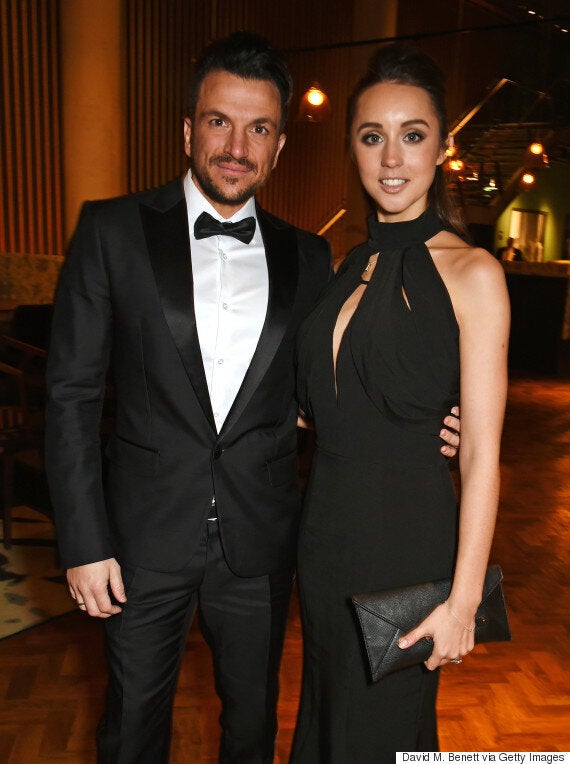 Peter with new wife Emily at the NTAs
He added that they both also get on with with their respective new partners.
"We all get on really well, which is excellent, so that just adds to the peace and the serenity and the kids are really happy and it's really nice," he said.
Peter tied the knot with new wife Emily last year, and they also have a daughter, Amelia, together.
Katie married Kieran Hayler in 2013, and they have gone on to have two children, a son Jett and a daughter Bunny.
Katie and Peter share custody of their two children Junior and Princess.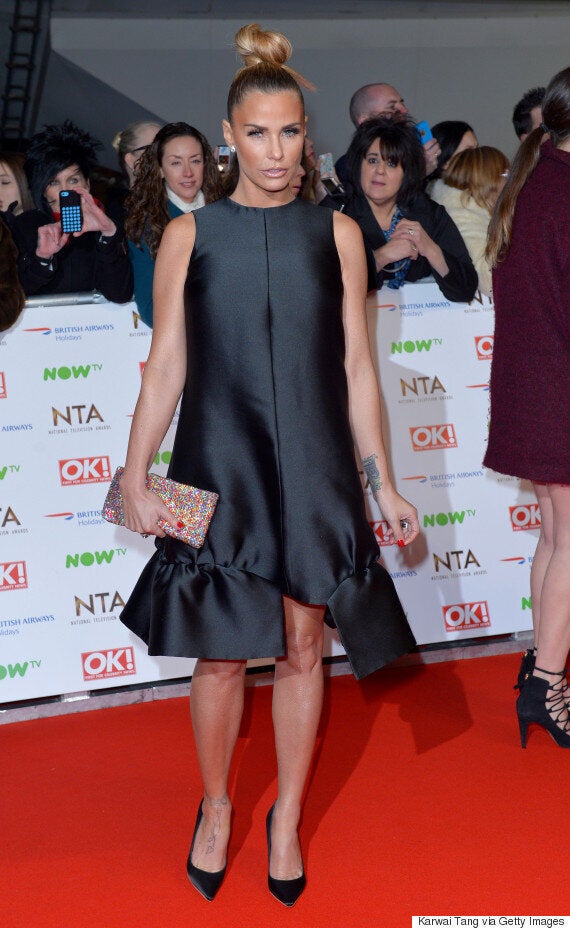 They were both also present at Wednesday night's National Television Awards, with Peter accompanied by his wife, while Katie flew solo at the bash.
Take a look at all the pics from the night in the gallery below...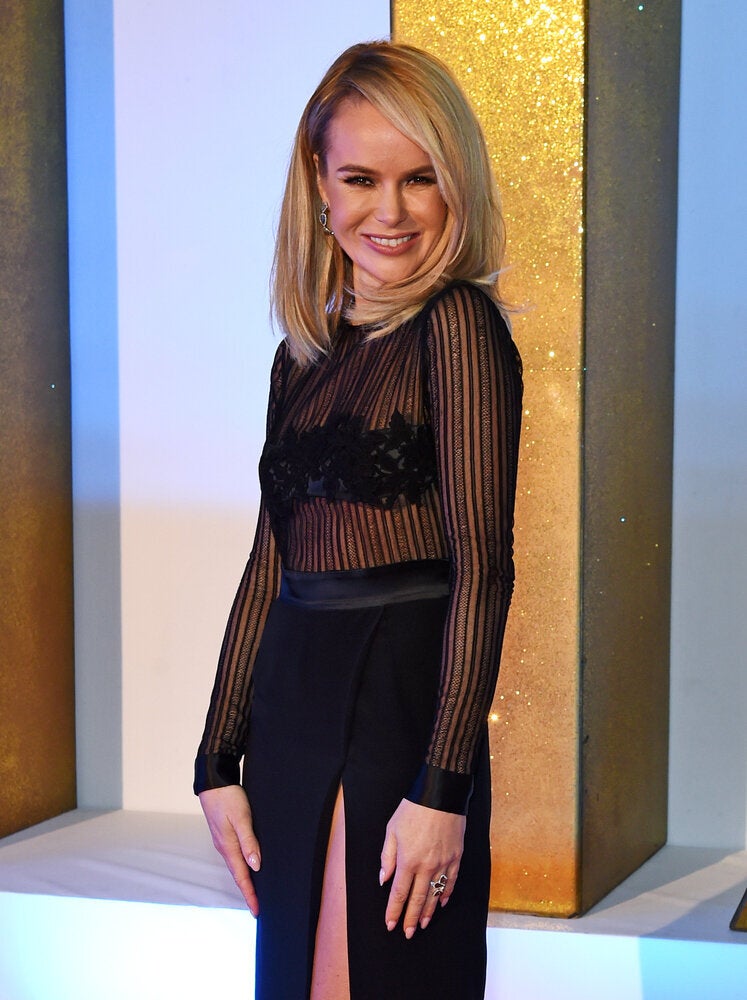 NTAs 2016 Red Carpet Arrivals