The third series of 'The Jump' hasn't even begun yet, but one star has already suffered their first injury.
Over the past two series, the winter sports-based reality show has become synonymous with its celebrity contestants becoming injured, with 'TOWIE' cast member James 'Arg' Argent the first of this year's casualties.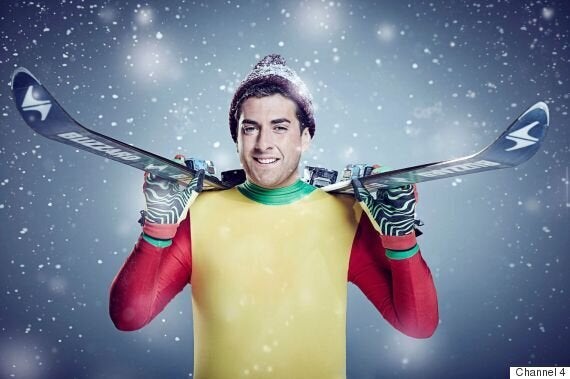 Arg will be hitting the slopes the new series
"I think he went into it thinking it would be fine and now he's realised how hard it is, so hopefully now he's bubble wrapped himself and he'll be more cautious."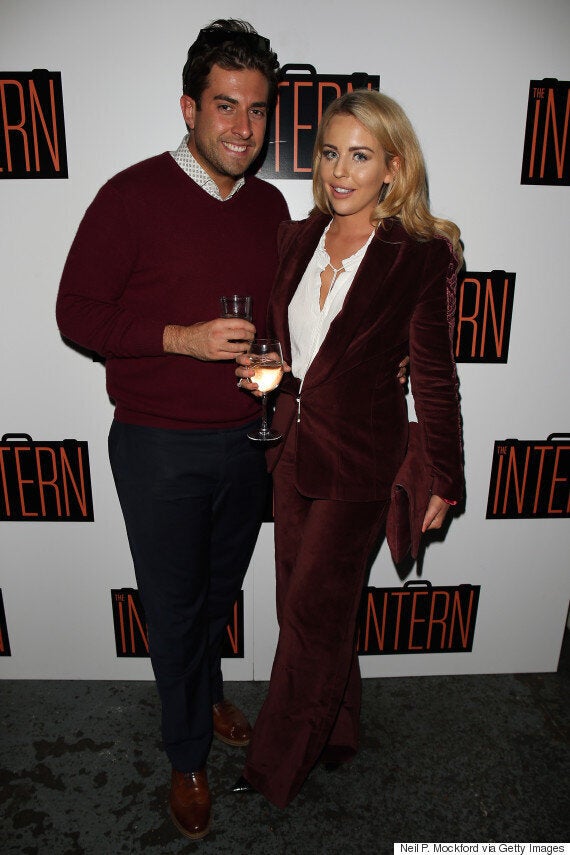 Arg is one of 12 celebrities taking part in the new series of 'The Jump', which kicks off on Channel 4 in the coming weeks.
For the first time, the new series will air weekly, rather than nightly, with Davina McCall once again returning to host.
In another first, the 12 participants will also be sharing a house together during the training process.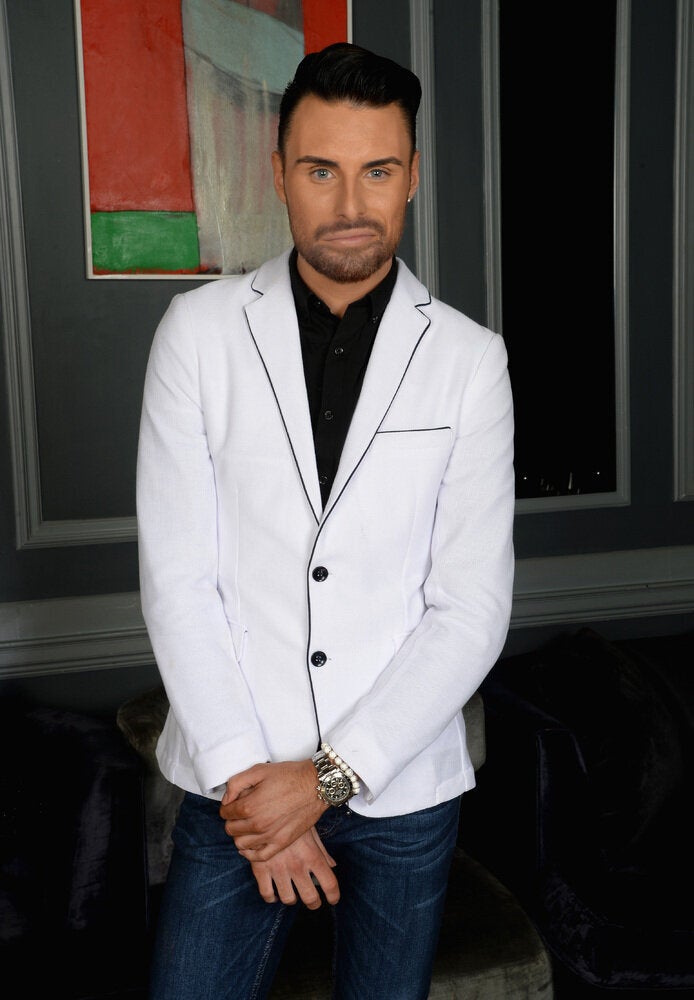 Reality TV Repeat Offenders