Will Smith has confirmed he will be boycotting the Oscars this year, amid the debate about the lack of diversity among the 2016 nominees.
READ MORE:
The actor will join his wife Jada Pinkett-Smith by not attending the Academy Awards next month, explaining that it would be "uncomfortable" to go after only white actors were nominated in the four main acting categories.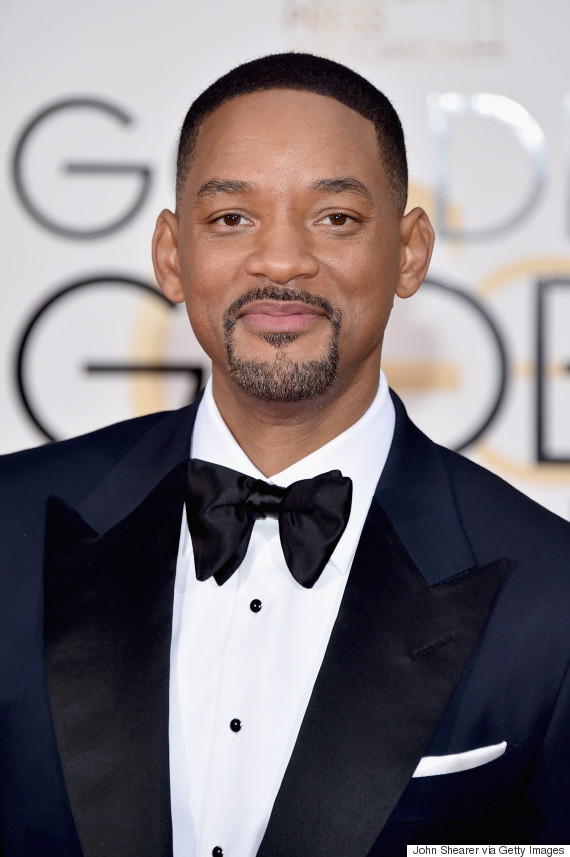 Will Smith
Explaining his decision on 'Good Morning America', Will said: "So many different people from so many different places adding their ideas to this beautiful American gumbo.
"At its best, Hollywood represents and creates the imagery for that beauty. But for my part, I think I have to protect and fight for the ideals that make our country - and make our Hollywood community - great."
Reflecting upon the list of 20 nominees, he claimed that it is "not reflecting that beauty".
"Everybody is beautiful and deserving and fantastic, but it feels like it's going the wrong direction," he continued.
"There's a regressive slide towards separatism, towards racial and religious disharmony and that's not the Hollywood I want to leave behind."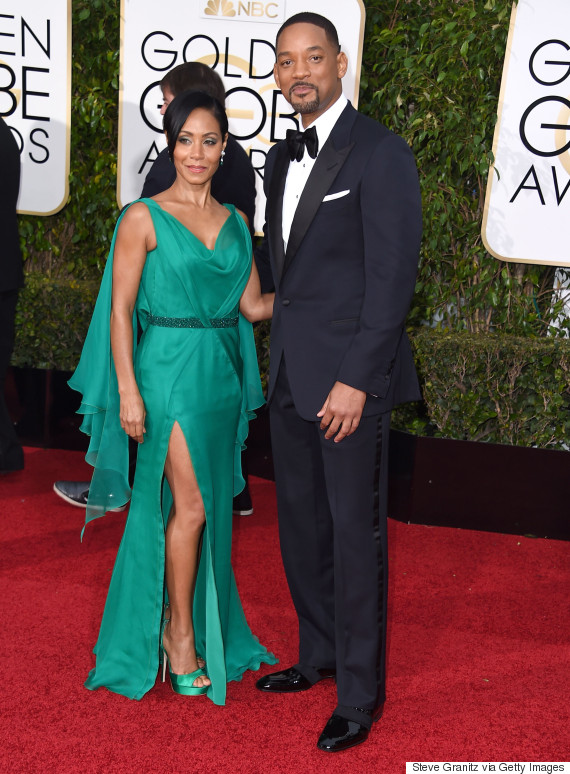 Will and his wife Jada will boycott the ceremony
He added: "This is so deeply not about me. This is about children who are going to sit down to watch this show and they are not going to see themselves represented."
Some film fans believed that Will would receive an Oscars nod for his role in 'Concussion', which sees him playing a doctor investigating the head injuries of American footballers.
He is just the latest star to speak about about the diversity row, which is threatening to overshadow this year's ceremony.
Former Academy Award winner Lupita Nyong'o revealed she was "disappointed" by what she described as a "lack of inclusion", adding that she stood "with my peers who are calling for change".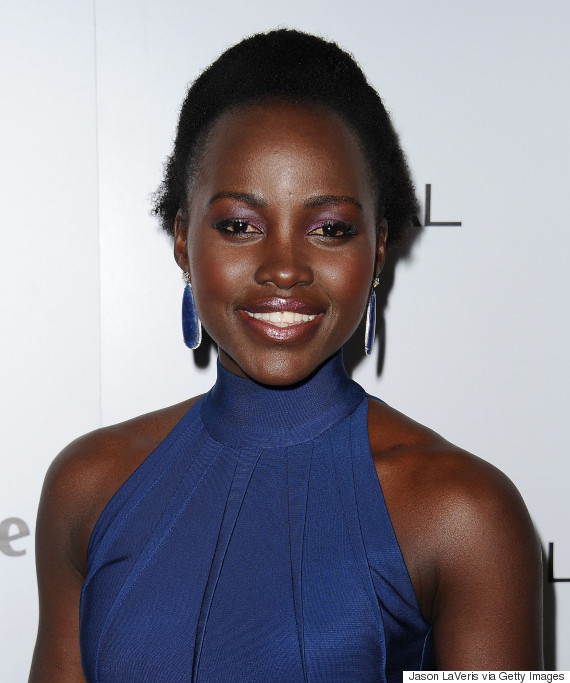 Lupita Nyong'o
Academy chief Cheryl Boone Isaacs has previously spoken of her "heartbreak" and "disappointment" brought about by the all-white nominees list, insisting she intends to take steps to make the ceremony more diverse in the future.
LIKE US ON FACEBOOK | FOLLOW US ON TWITTER