The 'Celebrity Big Brother' star was not impressed with the presenter's line of questioning, after Jane asked about Angie's relationship with her estranged son Duncan Jones.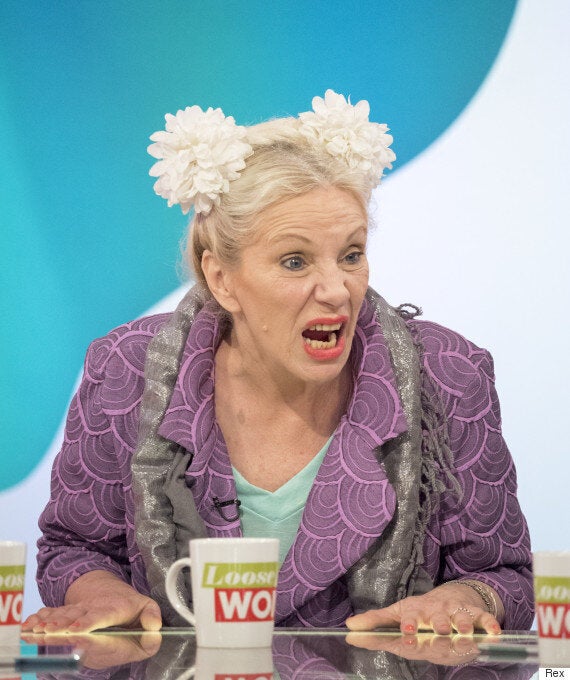 Angie Bowie appeared on 'Loose Women'
The pair have not spoken in nearly 30 years, and Jane was keen to press Angie on her reasons as to why they stopped contact when she divorced his father, David Bowie.
After Jane told her that many viewers of the show would not relate to her decision not to be in touch with her son, Angie replied: "That's too bad. It's not an issue of fighting, I had Zowie for David. I said to him I will never fight you for custody.
"David and his father were [this] close, now what kind of a person would I be if I used my son as a weapon in my tool belt of divorce?"
As Jane asked what she thought Duncan would think about her not trying for custody, Angie barked back: "How would I know?! I'm not Duncan. The last time I saw him he was 13 or 14."
Shutting Jane down, she continued: "I'm sorry I don't really have much else to say about it. That's how I feel about it.
"It hurts me, and when something hurts me I put it in the back of my head and I close the door. You can ask me until I'm blue in the face, and I will say 'yeah whatever'."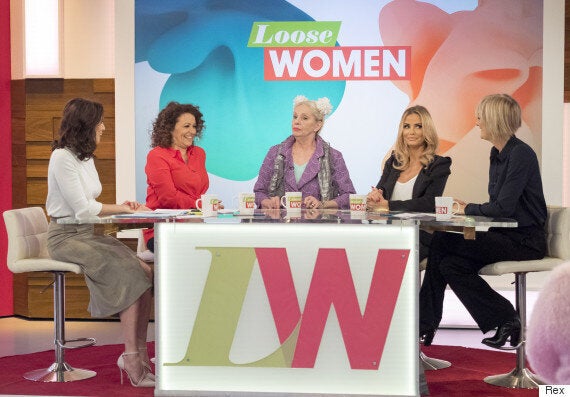 Angie wasn't impressed with the questions about her son
During the interview, Angie also spoke about hearing the news that her ex-husband David Bowie had died while in the 'CBB' house.
"It was fine except I couldn't believe it," she said. "I thought I would die first.
"I don't think anyone knew [he'd been unwell]. In fact let me take this opportunity to say I think he staged his passing rather well.
"Our rancour with each other almost kept us going and I realised I wasn't angry anymore and I thought, 'oh my God'.'"
When asked if she felt regret that she didn't get to tell David that she was no longer angry, Angie added: "No, no regret whatsoever. He was obnoxious when he was obnoxious and that's it. But I realised the possibility that I would never hear from him again."
'Celebrity Big Brother' continues tonight at 9pm on Channel 5.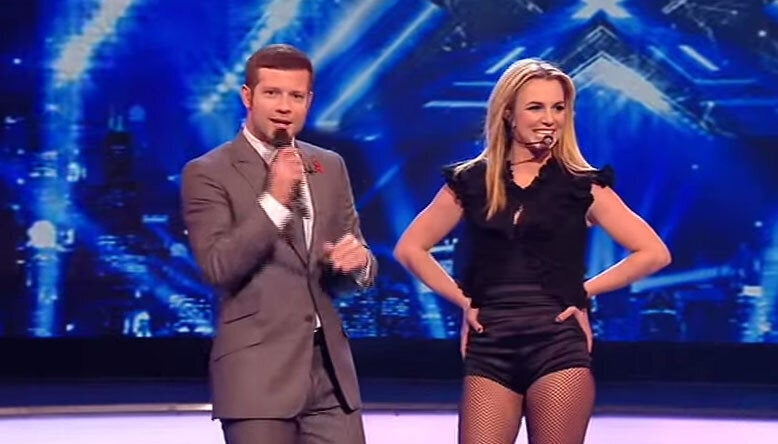 Awkward Interview Moments