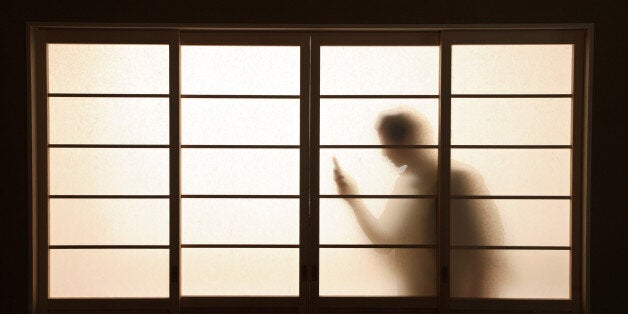 A man has been banned from engaging in any sexual activity with women unless he notifies police a day in advance, reports The York Press.
For the ruling to be applied, North Yorkshire police had to persuade a court that he is a threat to the public even though he has not committed an offence.
The man is also subject to restrictions on his internet use and has had to declare any devices he owns that can access the web.
North Yorkshire Police will seek to make the interim order full-term on 19 May. This will apply for two years and if breached can lead to a prison sentence of up to five years.
They are applied to someone "who has done an act of a sexual nature and who, as a result, poses a risk of harm to the public in the UK or children or vulnerable adults abroad".