'Sugar Free Farm' sees celebrities jumping on the sugar-free craze, courtesy of a trip to a farm where they must go without any of the sweet stuff for a very long two weeks.
This is going to be difficult for me to keep up because life's too short not to have a scone," says Jane McDonald, one of the six famous faces going cold turkey.
Joining the musical theatre star are Rory McGrath, quiz mastermind and Chaser Mark Labbett, actress Tupele Dorgu, TOWIE's James 'Arg' Argent and dancer Jennifer Ellison.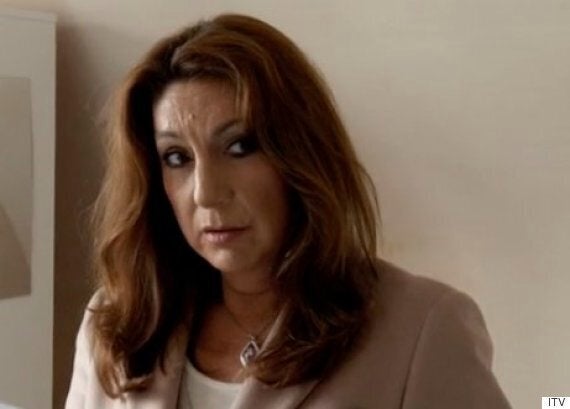 Jane McDonald thinks "life's too short not to have a scone"
This bunch will be turning their back on the modern food industry with all its sweet treats, and instead living and working on a country farm, where they'll be fed with healthy, wholesome food, hopefully breaking their addiction to sugar in the meantime.
Reality star Arg says of the new regime: "This isn't a diet we're used to so it's going to be tough."
Living in a farm worker's cottage on Laverstoke Park Farm, set deep in the Hampshire countryside, over the course of the two weeks the celebrities' roles are split and rotated with four of them working on the farm during the day - milking water buffalo, rounding up pigs and fertilising crops - and two tasked with preparing and cooking the sugar-free meals.
On hand to keep the celebrities on the sugar-free wagon is nutritionist Angelique Panagos, who warns: "There's not going to be one grain of sugar for the two weeks on the farm. They'll be learning about what foods to eat so when they leave the farm they'll have new tools."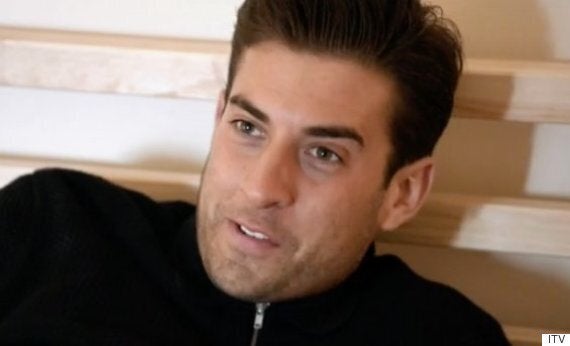 Arg is finding the going tough
However, it's not for the faint-hearted, as the celebs discover. Arg has an expensive accident, one of the group breaks down as they struggle to come to terms with the harsh realities of farm life and the celebrities' bodies begin to react to a life without sugar, with varied results.
And an afternoon in the vegetable garden sees medics called as Jennifer and Jane take a turn for the worse as the sugar-free detox takes hold, with Jennifer saying: "It's just hit me like a train."
Jane adds: "When I arrived here I was glowing…I've looked in the mirror today and that's the first time I've thought, 'I look old today.'"
Arg sums up the situation: "We've got two weeks to go and there's some broken people here already."
At the end of the third day, and with 11 still to go, morale is plummeting and tempers are fraying, prompting nutritionist Angelique to intervene: "We've just got to get through this part and get to this promised-land that I keep talking about."
In the meantime, there's a trip to the pub, where sugar-laden alcohol and bar snacks may prove a temptation too far for some. Who will crack?
'Sugar Free Farm' begins on Tuesday 26 January on ITV at 8pm.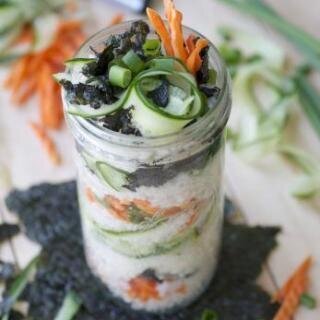 HypeFoodie: Allergy-Friendly Detox Superfoods
Popular in the Community