A woman has claimed that she has the winning £33 million Lotto ticket - but she accidentally erased the bar code by putting the slip through the wash.
The woman, who has not been named, produced a ticket with the winning numbers on but the date, barcode and serial number were all apparently removed after she put the slip through the wash in the pocket of her jeans.
The Times reported that the blonde woman ran into Worcester's Ambleside News, run by Natu and Hansa Patel, in an extremely anxious state.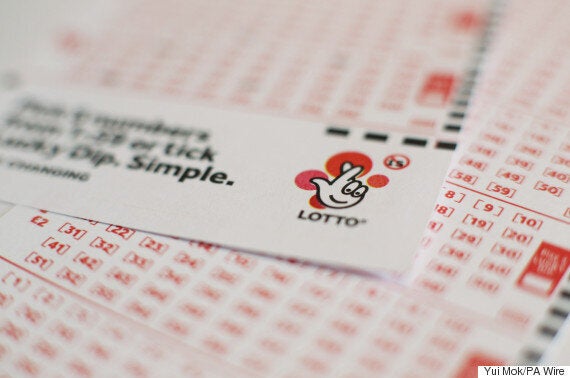 A woman claimed that she put the winning ticket through the wash by accident
"Since I found it in my jeans pocket, my daughter and I have been drying it out with the hairdryer. You can see 2016 but not the date.
"This is one of only two shops I buy my tickets, and I remember coming in here the day, or the day before [the draw], because I had to buy something else."
Natu Patel, who spoke to the woman when she rushed into his shop in Warndon, said that he had been unable to check the ticket for the woman because he needed a barcode to scan.
Camelot, which runs the Lotto draw, confirmed that it was aware of the case and advised the woman to contact the organiser in writing.
Half of the £66 million 14-times rollover was won by David and Carol Martin.
The second ticket holder has until 7 July to come forward but if no claimant emerges (and this woman's ticket is not confirmed as the winning one) it will go towards the lottery's good causes fund.
Popular in the Community